Warhammer Quest 2: The End Times
---
Hi all,
Really happy to announce the new game from Perchang...
Warhammer Quest 2: The End Times.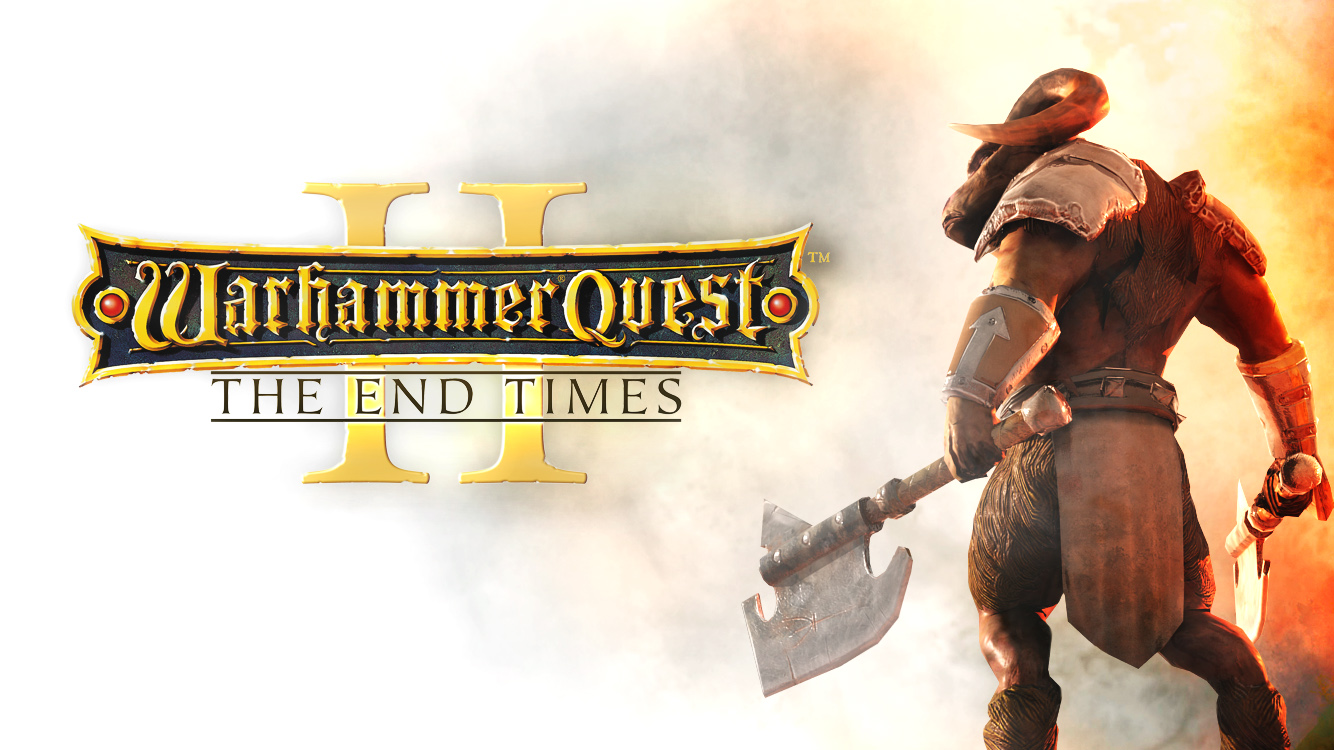 A cataclysm was prophesied to bring about the end of the Old World. Now the forces of Chaos have begun their final assault and the last stand is coming.

Heroes from all races and lands are venturing forth. Sworn enemies standing shoulder to shoulder fighting the daemons of the apocalypse. Proud warriors search for powerful artefacts to aid their lords in the coming war. Sorcerers toil for untold power, while Witch Hunters seek to settle long held scores. Dark Elf Assassins fill ledgers in blood and berserk Dwarf Slayers topple the mightiest of foes.

These are the days of action and adventure.

These are The End Times.
The game is launching later this year in Autumn, and we'll be talking more details before then. If you have any questions right now though, fire away and we'll try our best to answer them!