Quantum Revenge Art
---
After 3 year of work our latest game just release to the store today.
to celebrate I like to share some artwork from the game.
The game pay homage to 80s and 90s japanese anime We worked really hard on it.
Hope you guys will like it.
The Hero Team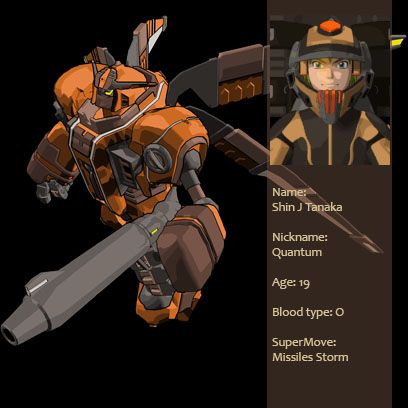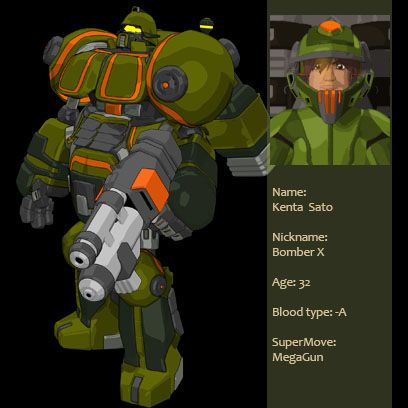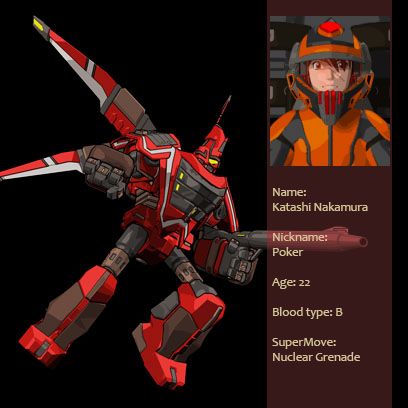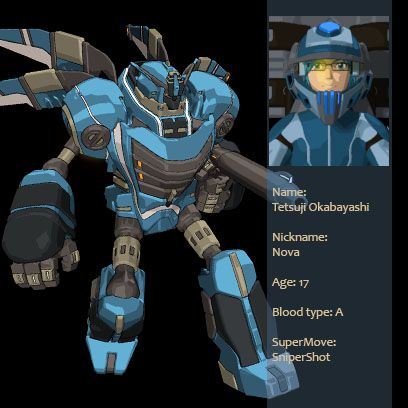 Some of the enemies and bosses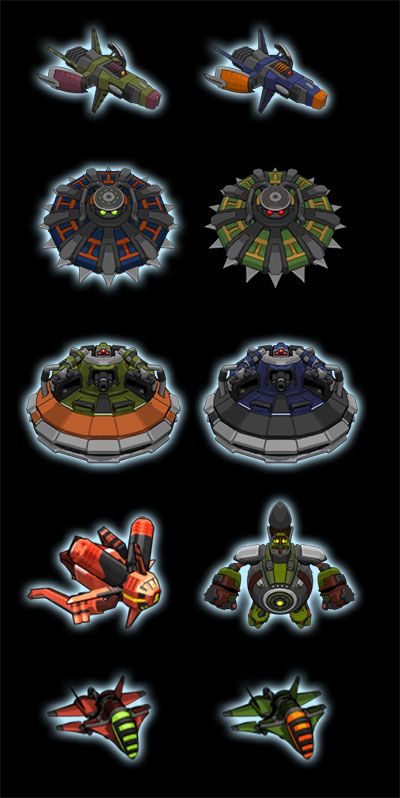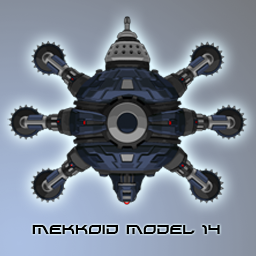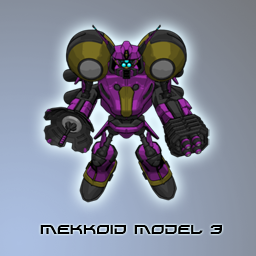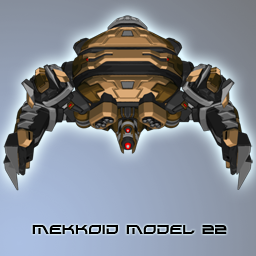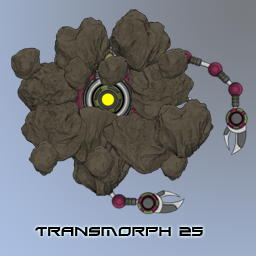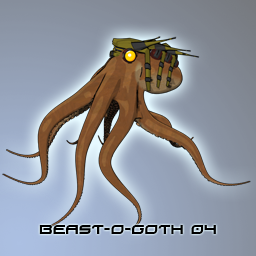 You can also Checkout the game intro (sorry dont know how to embed a video)
https://youtu.be/IW90ejL9V40
---
Twitter: @realtech_VR
Visit realtech VR
Facebook
page.