Project Frox [Beta Testers]
---
Hi,
We need beta testers for our upcoming game - Project Frox: 12 Stages of Suffering. If you are interested jump at the end of the post.

More info about the game >>>
In a distant binary star system, a small world is swinging and stretching between the violent gravity forces, where pressured energy and matter have created an amazing environment, life forms, and technology.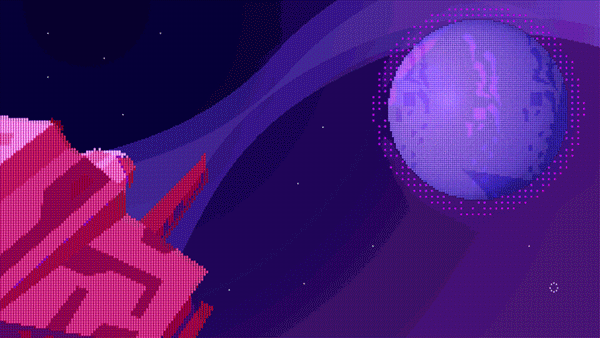 The irregular planet rotation somehow keeps parts of the surface peaceful and quiet, but others are high-temperature tectonic nightmare.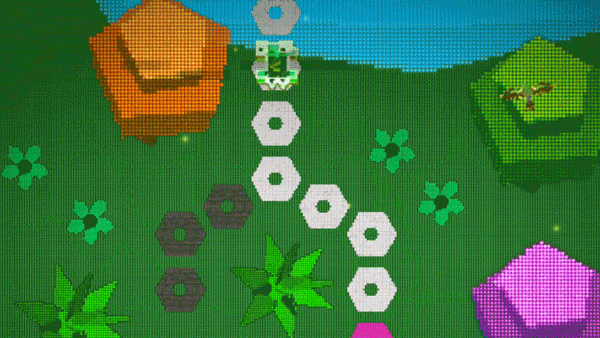 In this world of peace and violence, a unique form of life has emerged. Like the two suns in the sky, two creatures of these unique species are always coupled. None of them can survive without the other and together they form a single mind capable of consciousness.
The binary-consciousness helps the species escape predators, use teleports, jump and run over traps, unlock different routes while trying to reach safe zones.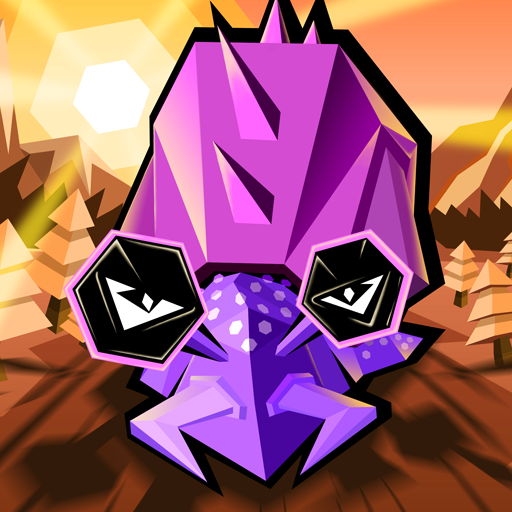 The unique abilities of the creatures were noticed by an evil space life form called Gart. Gart arrived on the small planet and will use intelligence, slide capability, and rage mode to catch the creatures. Why it wants to catch them is currently unknown.
=================================
Project Frox is a jump and run experiment, where the player controls two frogs - a white and a black one. The black frog can jump on the black tiles and the white frog can jump on the white tiles. The two frogs must help each other - when there are no black tiles the black frog jumps on the white frog's back.
The game is specifically targeted for mid-to-hardcore gamers with equally well developed brain hemispheres, because the unique controls require both brain hemispheres to work in sync. You can check how well your brain works or how fast it learns to use the game controls.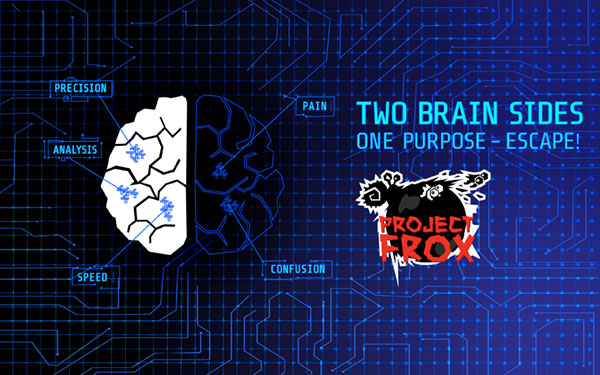 =================================
The following video demonstrates how one of our developers plays an early version of the game using a mouse (two buttons to control the two frogs). On iPhone the player has to use both hands.
BETA TESTING >>>
Everyone is welcome to test Project Frox. Here's how to join:
- We are using Apple's TestFlight. In order to join the beta you must have an iPhone or iPad.
- You have to download the TestFlight application from the AppStore.
- Post your Apple ID.
- You will receive an e-mail from Apple that you are part of the beta and can download Project Frox from the TestFlight app.
BETA TEST FEEDBACK >>>
Please submit the feedback here in this thread
We are interested in the following topics:
- Bugs and Performance issues
- What is the experience playing the game
-
Difficulty
. We need to know whether the first 3 tutorial levels are enough for the player to get used to the controls (not master them). Is the learning curve too steep? Detailed feedback for every level (not only tutorials) would be great.
- Keep in mind the full title of the game is
Project Frox: 12 Stages of Suffering
Thanks to everyone who wants to participate and help create a great (suffering) experience!
---
Last edited by doink123; 04-03-2017 at

08:11 AM

.