SUP Multiplayer Racing - new Oh BiBi game looking for testers
---
Hey racers,
Our new game,
SUP Multiplayer Racing
, is coming out in the next few months! It's been in soft launch on Android (more than 1 million installs in early access, woot woot) and iOS (Germany / Brazil) for quite a while, but we'd like to have more in-depth feedback from the wonderful community at Touch Arcade before we set it free in the wild world!

SUP is a
MULTIPLAYER ARCADE RACING
game where you can compete with up to 3 other players. If you like physics, stunts, power ups and colourful characters (I mean who don't?) you'll find plenty to enjoy there! You can even design your own tracks and get rewards from the community, how awesome is that?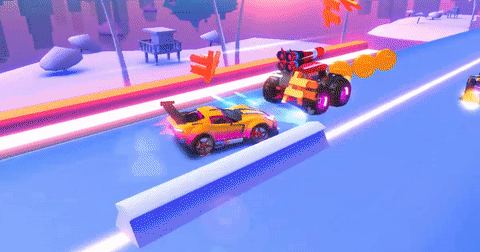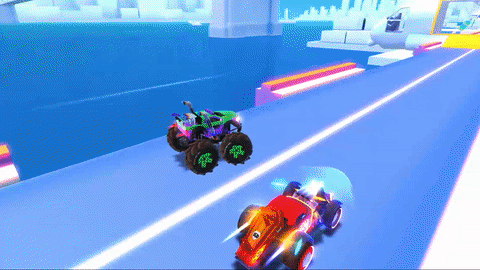 If you'd like to try the game out,
TAP ON THIS LINK
and send us your email. We'll send you a promo code and a small survey after a few days of playtest. Good luck and have fun!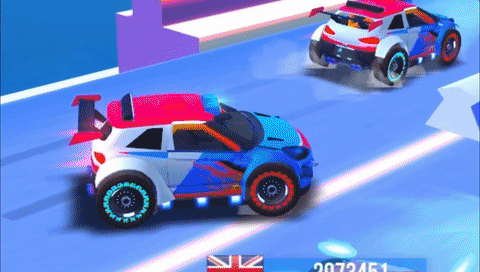 The Oh BiBi team