Multiplayer Partygame Hover Disc 3 for iOS & AppleTV
---
The third title of our popular Hover Disc series is coming in May! This time also available for iPhone & AppleTV and with a single player training mode.
Hover Disc 3 combines the best elements of boccia, billiard and curling to an awesome multiplayer experience. Capture score-fields and kick your opponents discs out! This game will rock your next party!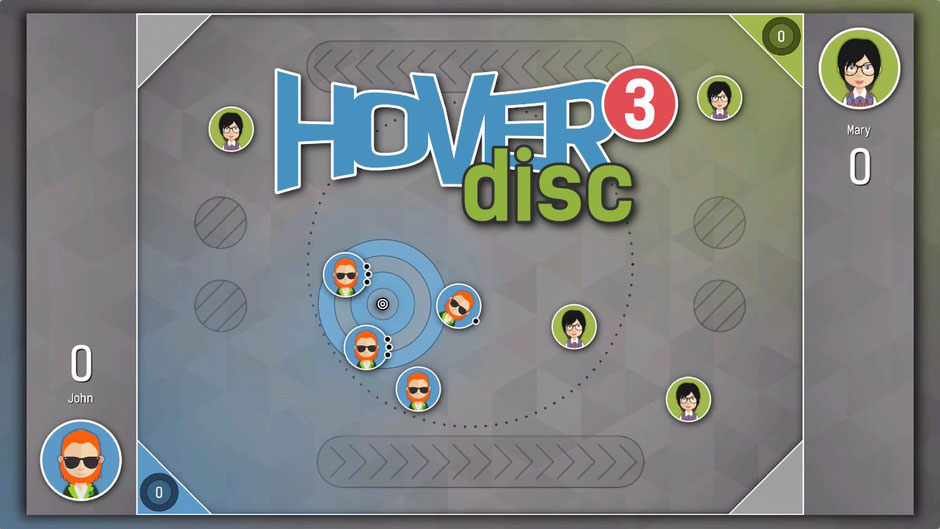 - Play with up to 4 players on one iPhone, iPad or AppleTV
- Challenge players online from around the world
- Improve your skills in the new training mode
- Use 11 different Power Ups for your advantage
- Choose from 15 different boards (PRO version)
- Unlock all avatars to customize your discs
- Master the new gameplay elements (glue-fields, transporter...)
- Achieve level 9 in the new ranking system
- Use your iPhone/iPad as controller on the AppleTV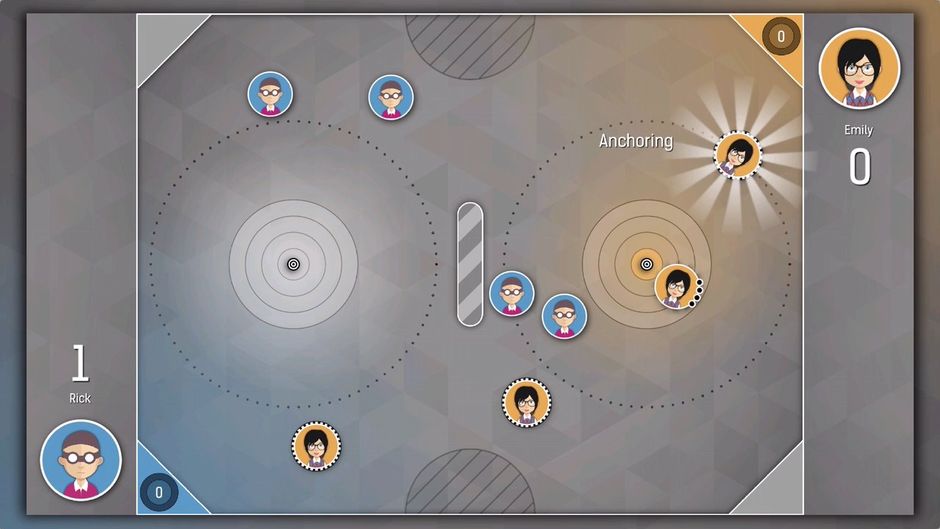 More Infos...
Facebook
Twitter
Web