[ENDED!] Fast 15$ iTunes Gift Card Give Away (15 entries = draw)
---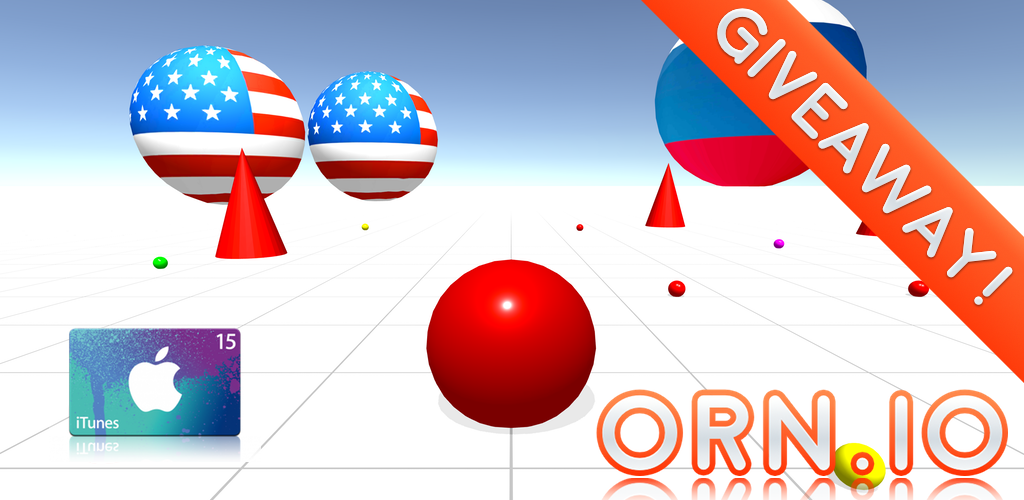 CONTEST RULES
I'm doing a quick 15$ iTunes giveaway to celebrate the release of my new iOS MMO game
orn.io
, once 15 people enter I will post the result right away!
All you need to do to enter is post a review on my new iOS game Orn.io and comment your App Store reviewer username below.
I will be checking this thread daily and will pick a winner randomly through random.org the day of the 15th entry! If we for some reason do not get to 15 entries by two weeks from now (by May 27th, 2017), I will choose a winner regardless of how many entries!
You can find the game at:
https://itunes.apple.com/app/id1234138526
Good luck to all!
ABOUT THE GAME
Orn.io is an MMO where you roll around as a ball, and the objective is to eat smaller players to grow bigger, and run away from bigger players than are trying to eat you. You can get skins in the game by naming yourself different names, such as "doge", "canada", "pepe", and many more!
Web Version:
http://orn.io
Submit Suggestions/Bugs:
https://www.reddit.com/r/ornio/
---
Last edited by dmetty; 06-19-2017 at

07:52 AM

.