Sweeper Genius - Minesweeper-like game (browser game available for testing)
---
EDIT: I've just set up TestFlight for testing so, if anyone is interested, send me your Apple ID and I'll invite you.
Hi everyone,
This is Sweeper Genius, a logic game that combines minesweeper, sudoku and picross.
Basically, you play it like minesweeper: you read the numbers to know how many mines there are in the columns and lines, flag the tiles where you think there's one, and move on. We've added some special tiles to the mix to make things more interesting and dynamic.
Levels are
procedurally generated
so you can never just memorize it, and it also adds a lot to replayability, of course. This is gonna be a
premium, level-based game.
This is me playing an easy level that has a bit of everything just so I can show what the game is about: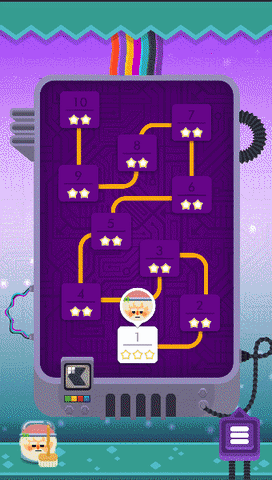 So that's it, leave me your email if you wanna try it out. I'm looking forward to hearing your feedback!
And please share with your Minesweeper-loving friends!
---
Last edited by Felipe MGaia; 12-20-2017 at

09:53 PM

. Reason: We now have a TestFlight!