Super Nano Jumpers - a retro, hard as nails platformer.
---
Hello Everyone,
ABOUT US
We are tiny 2 person Indie studio and about to release our second game.
DESCRIPTION
Super Nano Jumpers is a retro hard as nails platformer with tight control mechanics, This semi autorunner's controls are simple enough - tap the left side of the screen to halt, tap the right side to jump. With over 75 levels to play across 4 different worlds and 2 different Game modes(Arcade & Time trial) you need to survive these dark dungeons, deadly traps,unlock new characters and make it to the end.
Price
: $1.99
Release Date
: 08 June 2017
Controls
Tap the left side of the screen to halt
Tap the right side to jump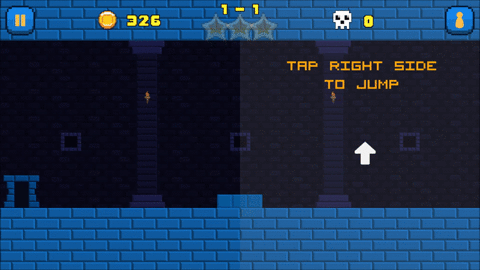 FEATURES
> Over 75 challenging handcrafted Levels
> 2 different Game Modes (Arcade and Time Trial)
> Super tight control mechanics
> Survive through 4 different Worlds
> GameCenter leaderboards and Achievments.
> 8-Bit Retro Soundtracks
> No Onscreen buttons
> Unlock 4 different Characters
Some gifs showcasing some levels :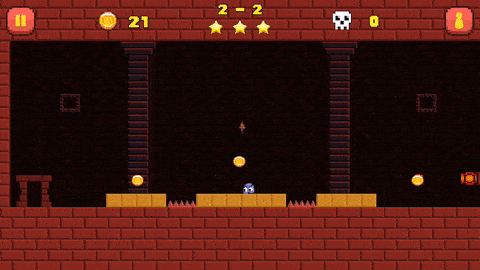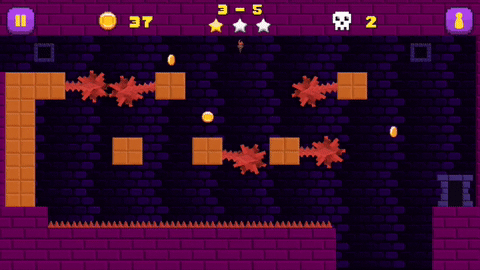 Release Date
: 08 June 2017
We would love to know what everyone thinks about the game
and feel free to contact us on:
Facebook
|
Twitter
|
Website