Power Hover: Cruise!
---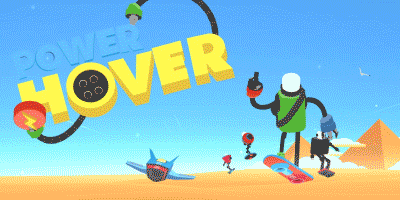 We have been working on a new Power Hover game:
Power Hover:Cruise!
and it's almost done!
Release date is 10th of August. Game is coming out on
iOS for free.
Game is a spin-of from Power hover BOSS levels. Those not familiar with the consept: you control hoverboarding robots and try to survive as long as you can in a randomly generated stages full of hazardz.
You start the game with basic hoverboarding robot, but playing will unlock more characters with different maneuverability and hitpoints. There's also a blacked out "gallery" that you can unlock and reveal by playing the game.
You can try your hovering skills on three different
stages
:
Machine
: Race after a crazed machine in a deep underground tunnel, ride on the floor, walls or ceiling and avoid the lazers and spiky things!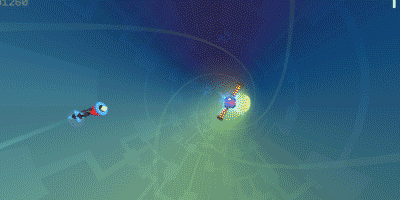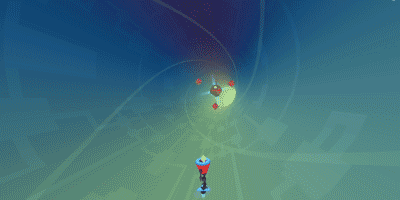 Air
: Go for a ride among the clouds and take on the wildly spinning machinery. Spin spin!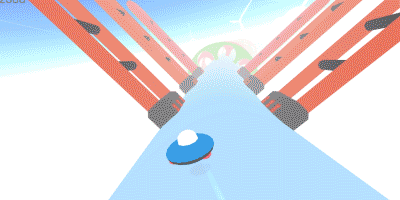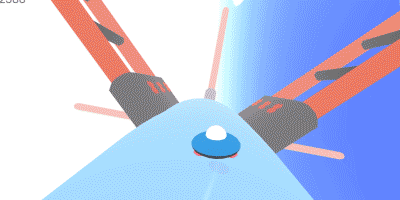 Pyramid
: Lazers, jump ramps, moving walls and rotating spikes. Ancient tomb made for riding fast!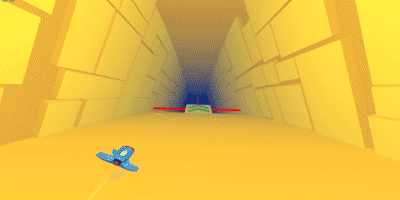 ---
Last edited by Oddrok; 07-13-2017 at

10:24 AM

.