Wingy Pop - 3D arcade by Happymagenta
---
Hi folks!
Great news: we're releasing our new game
Wingy Pop
the next week!
It will be available on Tuesday, August 22
!
Wing Pop
is a 3D arcade where you help a little wonky bird to collect as many eggs as possible, saving them from falling into a dangerous river.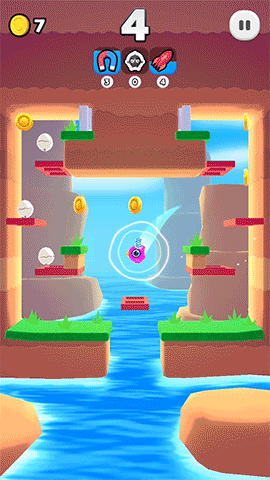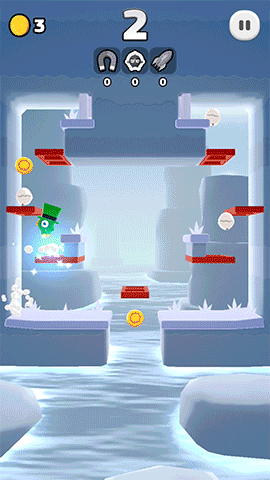 Bounce back and forth catching up eggs and avoiding bombs.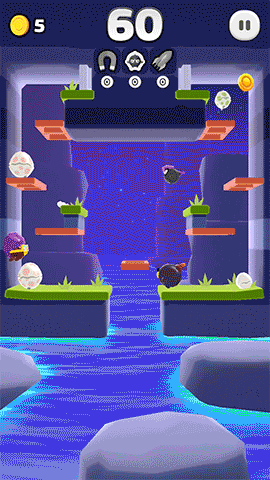 Use various powerups, open new characters, compete with your friends in weekly tournaments and have tons of fun!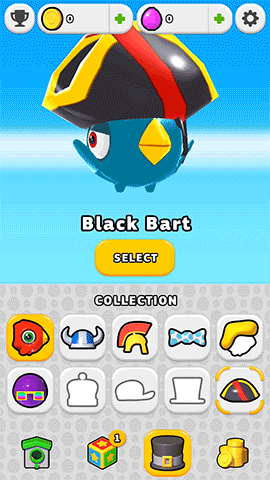 Together with the game we'll release a pack of
Wingy Pop stickers
!
Customize your conversation and express yourself with adorably awesome characters.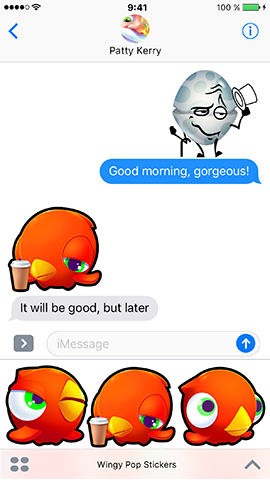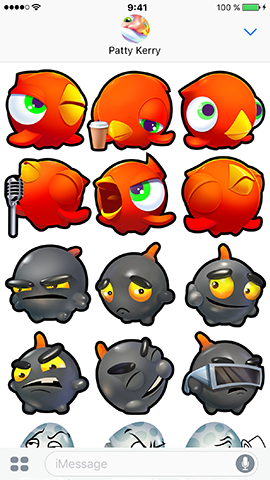 Please share your opinion in the comments below! We'd love to hear what you think!