Octopuz - Challenging iOS puzzler - made by 13 YO with 100% SWIFT code
---
COMING TO iOS AppStore October 2nd!
What starts out with a simple 2x2 grid quickly turns maniacal as 3x3 and 4x4 puzzles invade your brain. Just memorize the image and replicate by using a grid of squares - each with 8 options. The faster you complete these puzzles - the more Brainpower you earn.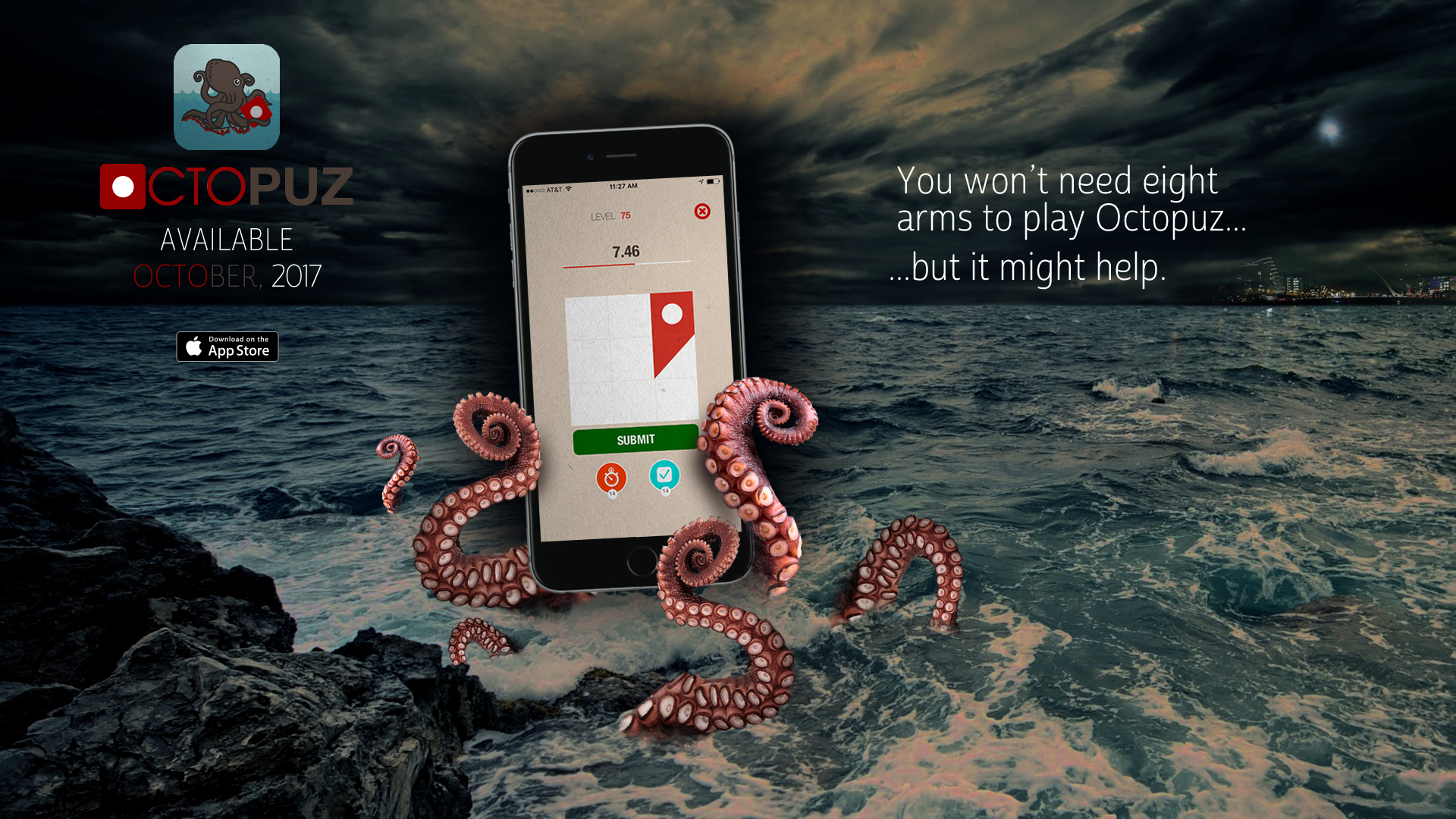 Octopuz was coded by a 13 year old solo indie developer using SWIFT/XCODE.
Octopuz will keep your mind and fingers sharp with its deceptively difficult memory puzzles. Tap your way through each puzzle as you race against the clock and train your brain.
The October launch will feature 75 levels (worlds 1-3) and include a daily mini game for extra Brainpower. World 4 (25 more levels) and a special Halloween event will hopefully be launched within 2 weeks of the initial release.
Some in game screen shots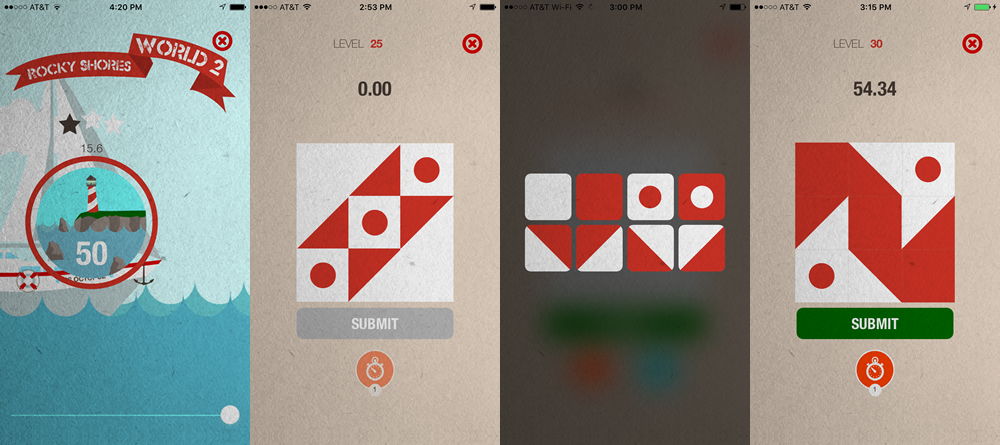 More game assets and screenshots can be found at:
http://www.chainreactiongames.org/octopuz

As i am working on new levels and new mechanics for the next release (after October 2nd) you can see some of these images here:
Twitter
and here:
Instagram

Would love to hear feedback from some more experienced Devs out there as this is the largest project I have tackled to date!
---
Last edited by ggogis; 09-23-2017 at

08:38 AM

. Reason: New in game video added