Ruya - Available on November 2nd 2017
---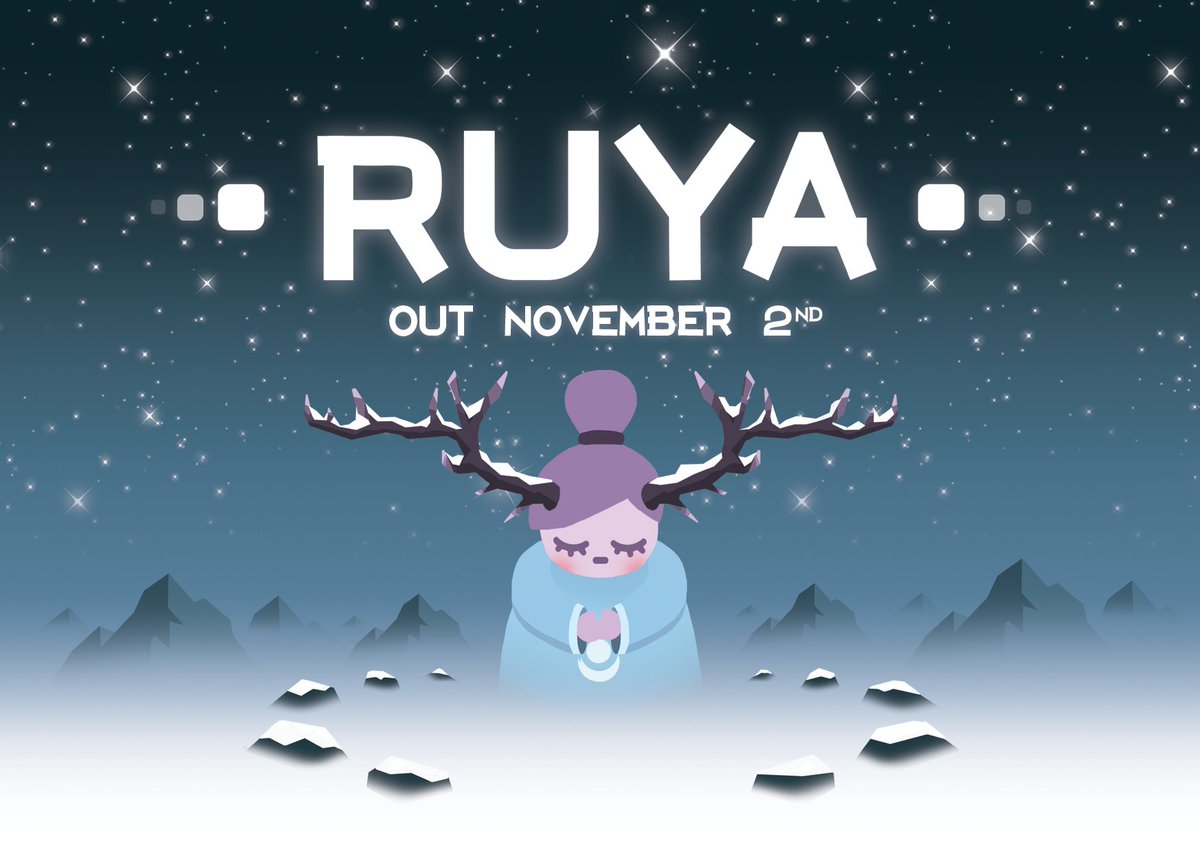 We're happy to announce that Ruya will be available to download from the App store on Thursday 2nd November 2017! It's a game of tranquility through the art of matching cute characters in Ruya's world of dreams.
-Binarual beats that alter the players consiousness into a hypnotic state
-64 puzzles with a handful of mechanics sprinkled in
-8 surrealist dreamscape to soak up
-A cute heartfelt hand illustrated heartwarming visual narrative
Visit surrealist landscapes, decorate yourself in flowers and introspect. A calming minimal experience with juicy interactions and cool colour combinations to make you feel relaxed.
Here's one of our latest trailers! We hope you enjoy
Stay in touch
http://www.ruyagame.com/
@RuyaGame
---
Last edited by miracletea; 09-26-2017 at

05:00 PM

.