VEmpire -The Kings of Darkness, Deckbuilding-Game, looking for BETA-Testers!
---
Hi TouchArcade-Community!
VEmpire - The Kings of Darkness is a vampire themed digital deck-building game, inspired by one of history's most influential royal dynasties - the house of Habsburg.
It offers unique art, theme and atmosphere. But it is also is a card-game with real strategy & never seen before mechanics. No Pay2Win, local player with great AI, and PvP vs. friends, plays also offline!
My name is wolfgang, with some very talented guys I am working on this title since more then 4 years now!
I am very excited to announce that we are very close to release the game for iOS.
We've already build a small but passionate community around the game.
I honestly believe that it is all about building a friendly respectfully community that not only enjoys but drives the development together. I'm very grateful for all the love of our players without them we would not have made it that far!
I would love if you choose to be a part of this exciting project.
If you would help us with testing on iOS, please drop me a line:
wolfgang.lueger@vempiregame.com
Trailer:
https://youtu.be/iT34P3poWFo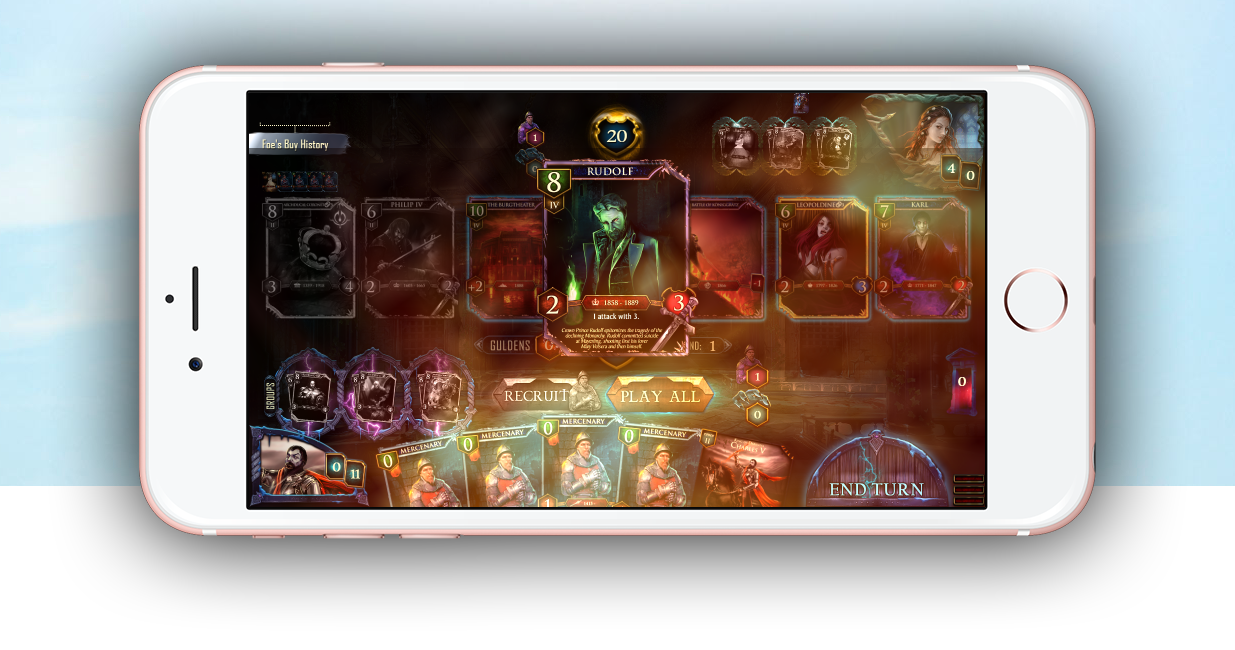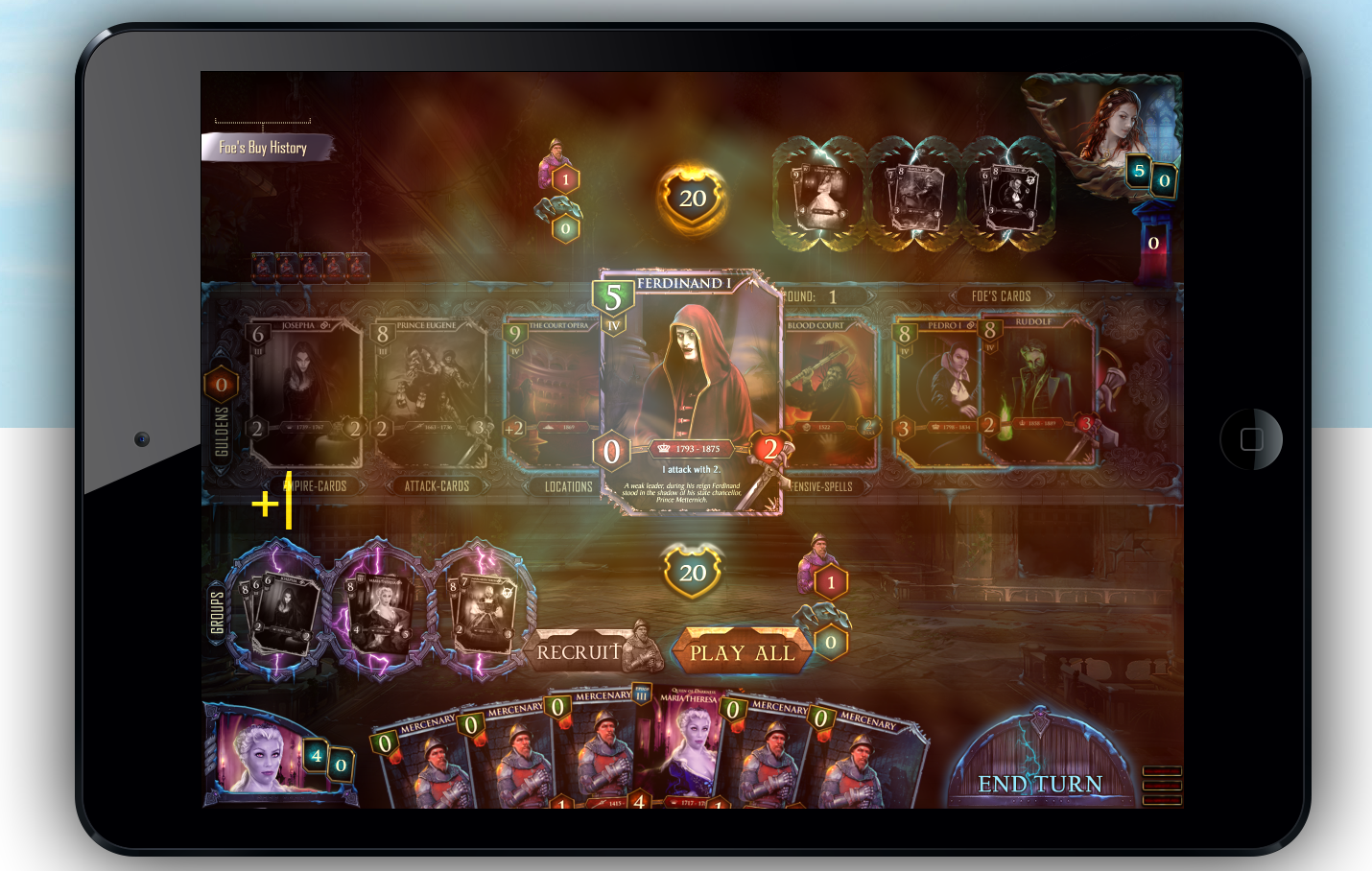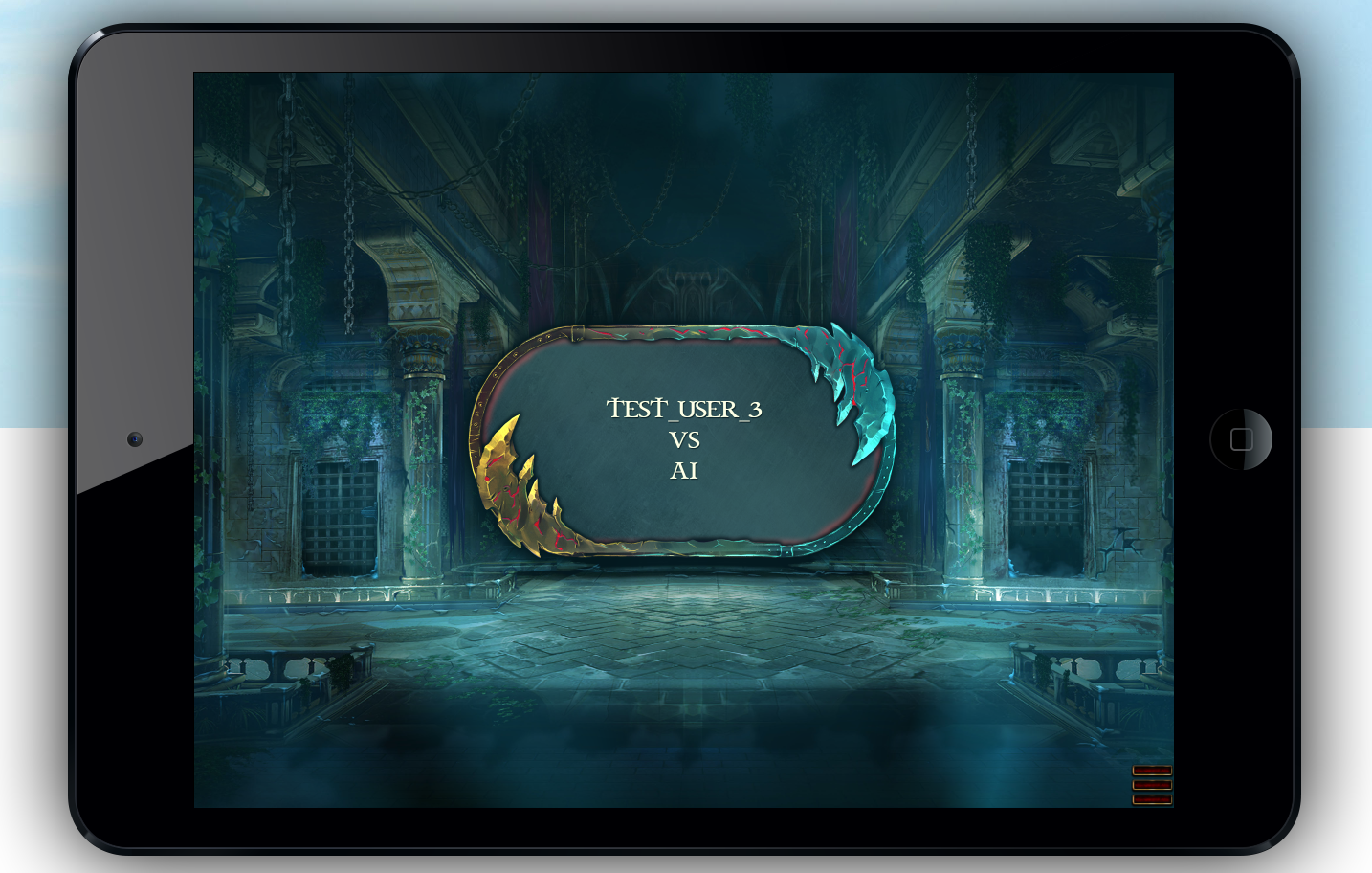 Although the game is already available on steam in early-access for PC/MAC/LINUX, and we are happy to have a great desktop version, VEmpire was always meant to be an iOS game from the very beginning!
It just looks and 'feels' amazing on this devices!
I would absolutely love if some of you would join us, no matter where and how.
You can find out more about the game & meet us here:
http://store.steampowered.com/app/61...s_of_Darkness/
http://vempiregame.com/
https://twitter.com/
http://www.indiedb.com/games/vempire...-building-game
any feedback or questions is highly appreciated!
love, wolfgang...