Prizefighters - 2D Arcade Boxing Game coming December 14th! (by Koality Game)
---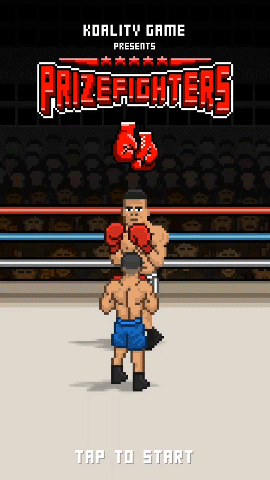 Hey TA!
Prizefighters
is a 2D arcade boxing game that I've been working on since the beginning of the year. The graphics and gameplay are inspired by the classic NES game Punch-Out!, however, I've added my own vision and designed the control scheme specifically for mobile phones and tablets. With zero on-screen controls, you have the ability to attack your opponent's head or body by tapping or holding your finger on the screen to pull off 8 different punches of varying strengths. Mix a few punches together and create your own combos for increasing damage.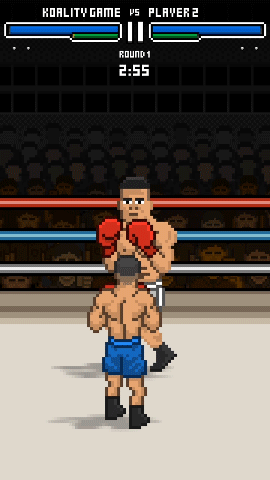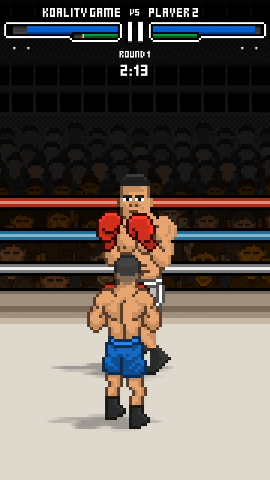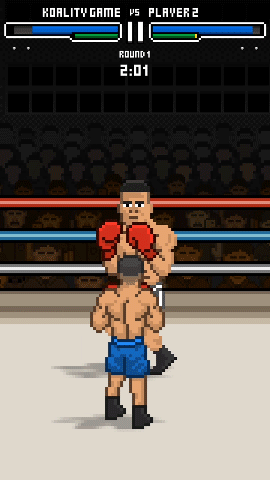 Block your face or body from incoming punches by holding down two fingers.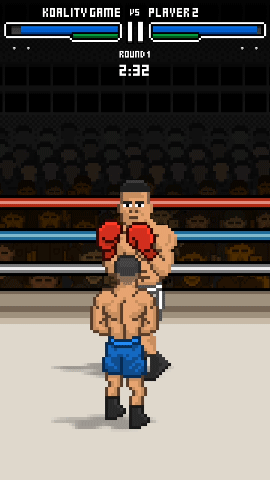 Dodge by swiping left or right. If you time your dodge successfully, your opponent will become momentarily 'stunned' giving you the opportunity to land a knockout punch! Fail to dodge, however, and that can mean bad news for you.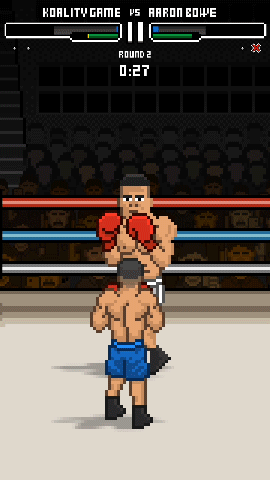 Punch too often and your player will become fatigued and unable to attack. Stamina management will be key throughout the fight.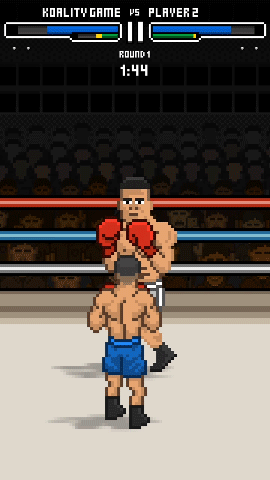 If three rounds pass without a knockout, the fight will go to the scorecards where the result will either be a draw, split, or unanimous decision decided by three judges.

Career Mode
Prizefighters will also feature a reasonably in-depth career mode. You begin at rank #30 and will fight your way up to the top against 29 other randomly generated opponents so you'll never play the same career twice. Along the way, you'll attempt to defeat three different champions to earn their belts and eventually become the undisputed champion of the world!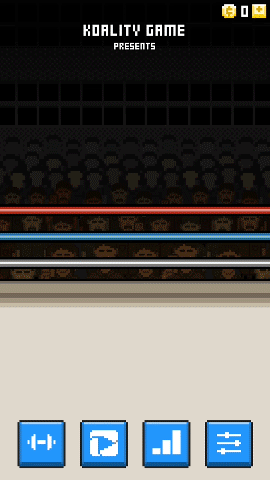 Player Progression and Customization
After fights, you'll gain experience and coins which you can then spend on customization options, rating upgrades, or choose between one of two unique abilities in the skill tree every time you level up. What kind of fighter you want to become is entirely up to you!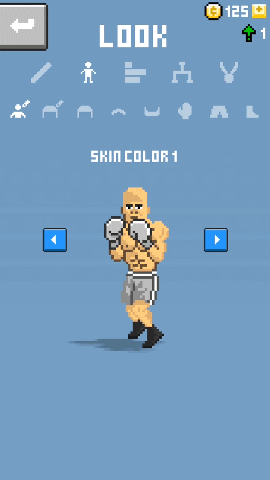 Planned Features and Open Beta
Other modes include an Arcade mode with modifiable game settings and an online head-to-head mode that will be coming in a later update. Prizefighters will be free to play with a planned release date of December 14th and an open beta coming in the next week or so. If you're interested in testing just PM me your email and invitations will be sent out via TestFlight when available.
Please let me know your thoughts on the game so far and thank you for your time!
Twitter
Facebook
Screenshots
---
Last edited by KoalityGame; 11-15-2017 at

11:54 AM

.