Gerrymander: Rig The Election
---
Hello all,
We're a small group of game developers from Australia about to release our first title.
We've turned the practice of
gerrymandering
into a mobile puzzle game.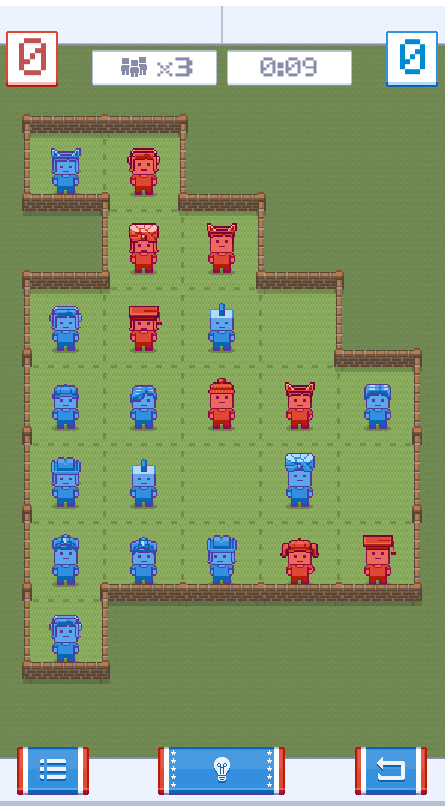 The game teaches you how elections can be rigged in one party's favour while you solve randomly generated puzzles.
There are 50 levels, and aside from the tutorial, each one can regenerates into a completely new configuration each time you play.
You can watch the trailer here.
Youtube link
|
Pop Up
We plan on releasing on iOS at the end of this month and Android a week later.
You can keep up to date with the game on
twitter
.