Tako Bubble - Turn-based Platform-crawling Puzzler (January 11, 2018)
---
Hello everyone!
This is CH from
Noice2D
, a 2-person (
@allysheng
and me) gamedev studio from Taiwan.
Iím happy to announce that our first game
Tako Bubble
is coming to Android, iOS, and Amazon App Stores on
Jan 11, 2018
!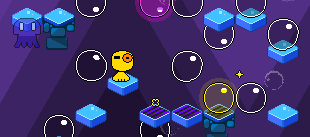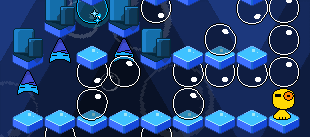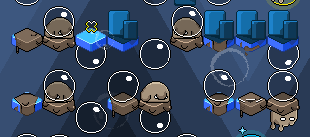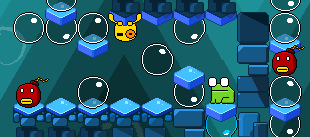 Description
Tako Bubble is a turn-based casual puzzler. You play as Tako, a yellow octopus, to crawl through deep-ocean environments, defeat ferocious monsters, pop all the bubbles, and find hidden beetle gems.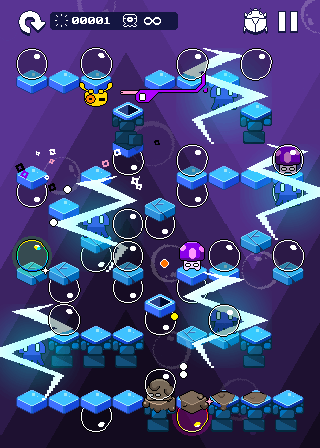 Features
- Simple 1-finger, 4-direction swipe control
- 3 glittering, colored bubbles to pop to get past each level
- 10 types of cartoonish creatures: read AI patterns to defeat them / avoid being checkmated!
- 13 achievements
- 31 different pixelart beetles to collect
- 60 timeless levels
Trailer
Youtube link
|
Pop Up
More information can be found in our
press kit HERE