MCM: Mobile Club Manager ($0.99/59p)
---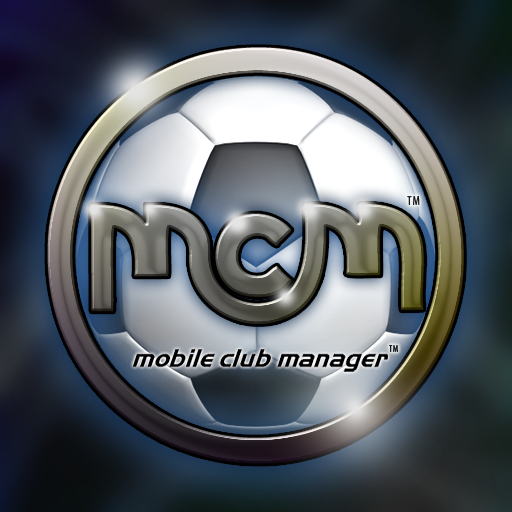 Now available at the special offer price of
£0.59/$0.99
for a limited time only - Hurry!
At last
MCM: Mobile Club Manager
, the unique massively multiplayer soccer management game has come to the iPhone and iPod Touch!
"I think the concept of MCM is brilliant. It's a different and exciting way to approach the football management genre and I feel it works really well." - Eric (winner of the MCM prize draw)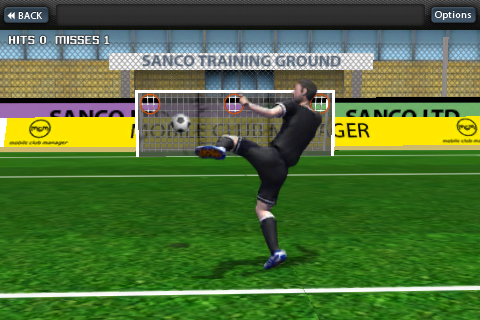 FEATURES
With MCM: Mobile Club Manager, you have the ability to:
• Train your players by playing the 8 mini training games (Shooting, Passing, Strength, Tackling, Ball Control, Free kicks, Dribbling & Shot Stopping)
• Become the manager of a top flight English team
• Participate in the massively multiplayer MCM League, competing against other human players
• Fully manage your team and tactics in a unique and intuitive way
• Buy and sell players - from REAL people
• Play friendly matches against REAL people
• Receive match updates as Push Alerts (OS 3.0 and above only)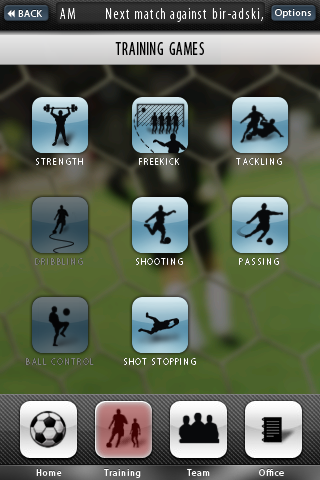 Matches are scheduled over a 38-game season - just like real life - with the aim of your team becoming MCM League Champions.
Apple's Push alert system is used to provide real-time information on the game as it progresses – including goals, substitutions and bookings. So, if the match kicks off at 8.00pm and your team scores at 8.05pm, you'll know about it straightaway! (subject to WiFi/3G/Edge reception)
As the first massively multiplayer soccer management game on the iPhone and iPod Touch, users can compete against real people - so forget playing against a machine, get MCM and be a true football manager!
MCM: Mobile Club Manager
Out of the stands, into the dugout