RUN GUN SPORTS - Track & field with gun legs! [Beta testing]
---
Run Gun Sports
is track & field with gun legs!
Itís a one-touch sports game where you control a robot character with guns attached to its legs.
-Several different athletic events: hurdles, high jump, horizontal bars, long jump, trick shooting
-Over 90 levels (more coming)
-Compete in the worldís most famous sport cities, Barcelona, Atlanta, Athens etc.
-Many different guns that have different effect: bazooka, shotgun, flame thrower etc.
-Epic í80s soundtrack, with inspiration from: themes of Olympic Games and ĒChariots of FireĒ
-Represent your country in national uniforms
-Get sponsored by "well-known" brands like BEEROOK and PURRMA
-Daily Challenges
-Some explosions
-iPhone X supported
-Actually, lots of explosions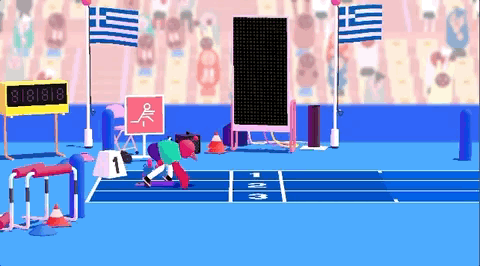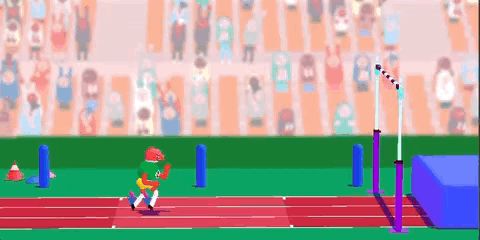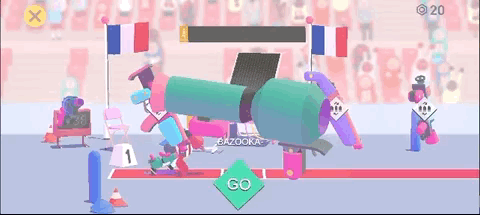 We're planning on releasing
Feb 1
on Appstore. But if you want to test it out, just send over your TestFlight address below or DM.
We're currently developing future updates so any feedback is welcome!