🦖🏢💥Play Giant Monsters & Destroy Cities in The Sandbox Evolution Update!
---
Hey everyone,
We're excited to share with you a #TEASER of our upcoming update of The Sandbox Evolution.
It will go live next
February 28th, 2018
on both iOS and Android.
Smash whole cities and fight the army with giant controllable Monsters Creatures! Destroy all buildings in a level to win!!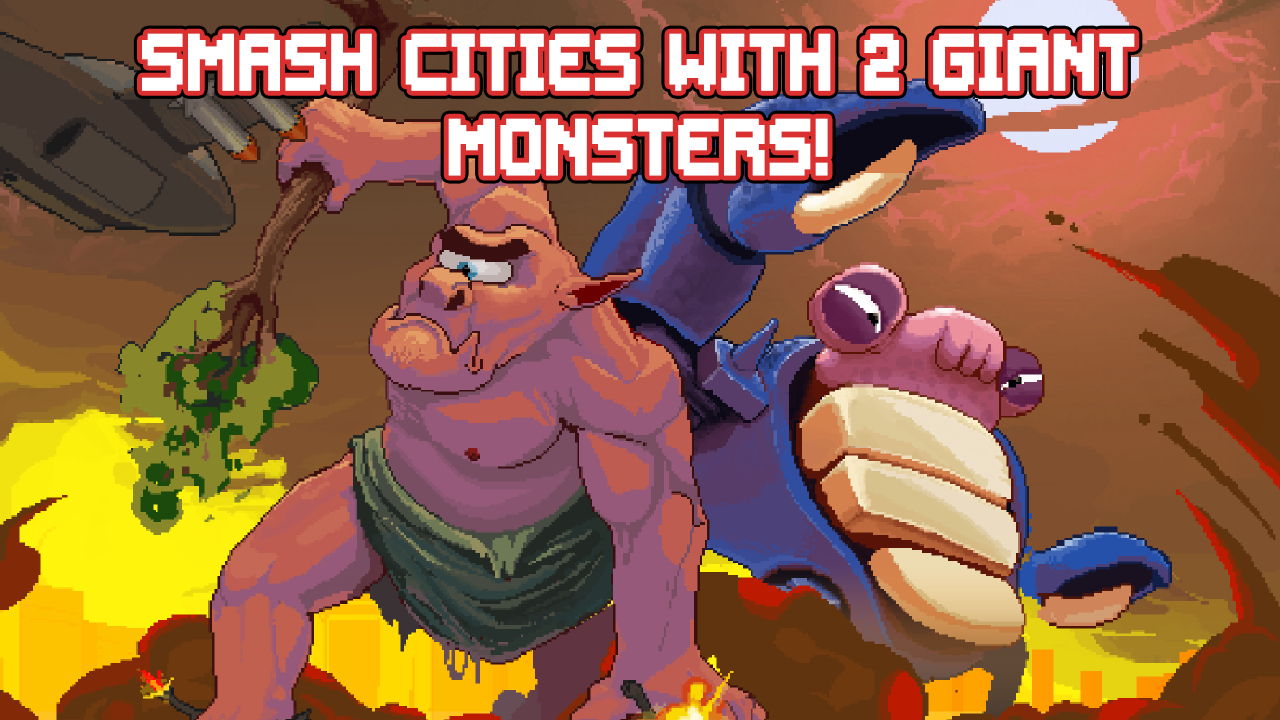 What's New?
+ 2 new Giant Monsters with immense strength:
- The Cyclops and his special Mystic Eyeblast attack
- The Carcinos and his special Crab Typhoon attack
+ 2 Dinosaurs as Controllable Characters: The Spinosaurus and the T-Rex!
+ 6 Building Segments: make your own skyscrapers by stacking these buildings on top of each other.
Each has a different power: Rifle Soldier (Attack), Restaurant (Heal), Bouncy (Jump) and Explosive (Explode)
+ 5 new Military Troops and an indestructible Base that spawns them: Fighter Jets, Rifle Soldiers, Homing Rocket Soldiers, Tanks and Helicopters!
Download (Free) => http://bit.ly/TSBEvolution
We hope you will have lots of fun with the game!
Thank you
The Sandbox Team
Preview Images: