[BETA] Planet Runners - Online Multiplayer Platformer Racing Game (by Happy Doze)
---
FIRST IMPRESSION IS ABSURDLY IMPORTANT!
*whispers* so please check out our KICKASS trailer below.
Youtube link
|
Pop Up
*whispers* they also say gifs are the easiest way to impress people.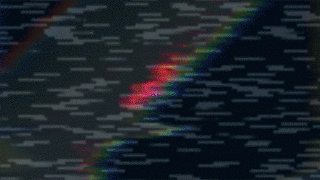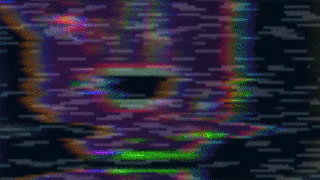 Greetings!
This is BurÁ from Happy Doze.
PLANET RUNNERS
is an upcoming Online Multiplayer Platformer Racing game with
ultra mega simple controls
and an
unforgiving soundtrack
.
ULTRA MEGA SIMPLE CONTROLS
Planet Runners has an innovative control scheme that grants you fluid movement abilities with minimum input (3 buttons). It's easy to learn yet still easy to master!
*whispers* I once played it using only and only my nose and I was able to defeat a couple of friends. Double Jumping with your nose is somehow hard tho.
VARIOUS RUNNERS WITH ULTIMATE ABILITIES
Each runner has a distinctive ultimate ability to make life harder for their rivals. Crush your opponents with Ghor or launch a Homing Missile with Rockat.
*whispers* Each runner looks absurdly different and they also have totally nonsense backstories with extremely detailed 2 sentences!!1!
UNFORGIVING SOUNDTRACK
Enjoy tasty (non-generic?) pieces of music that will drive you during the races and even make the time spent on menus worthwile!
Possibly releasing *cough* OST album *cough* at some point.
---
CURRENT STATE
We are currently running a super-closed beta amongst close friends, featuring 8 runners, a handful of skins for each and 3 planets (currently with 1 track on each) but we're planning to add a lot more before the release. Player progress is currently based on a free-to-play monetization system (don't worry, it's almost fully cosmetic and we don't have timers/energy stuff, we hate them too!) but eventually it may become a premium title if we manage to have a publishing deal.
*cough* contact us *cough* if you're *cough* interested *clear throat* ahem...
A SOMEWHAT OPEN BETA
After a bit more polish, we'll be having a "slightly less closed" beta on TestFlight!
*whispers* to be able to play the game with people that we don't know!
So feel free to
*get hyped and*
PM me your e-mails, you'll have your very own place in the front rows at our TestFlight! (We'll be announcing when the open beta begins here anyways, just in case.) Join the beta and
LET'S BE FRIENDS!
We recommend playing the game on an iDevice with at least an A7 chip (meaning iPhone 5S or iPad mini 2/air and up), but it's
theoretically
possible to play it on older devices (though not older than an iPad 3) with no promises on a steady framerate.
We'll be regularly updating this post with more info.
*mandatory sharing of websites so we look really professional*
planetrunnersgame.com
happydoze.com
Aaaand some screenshots!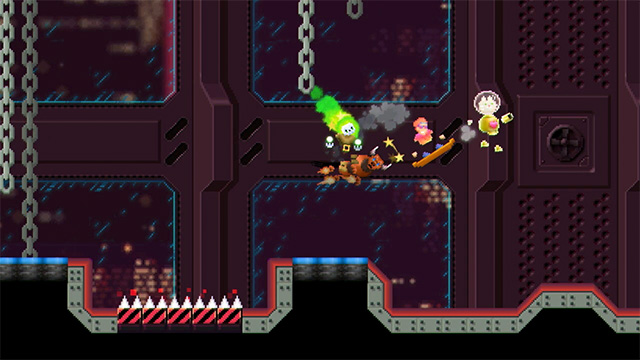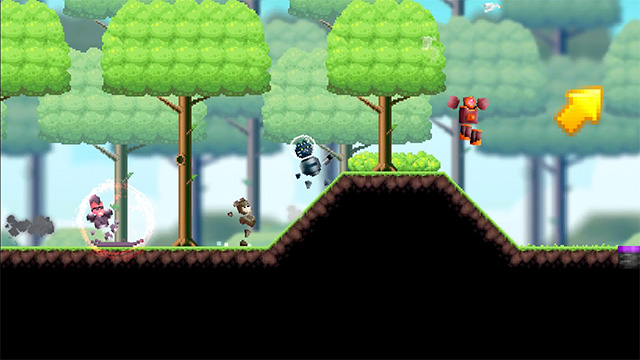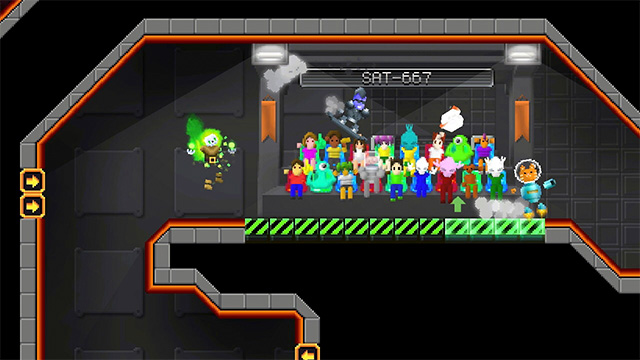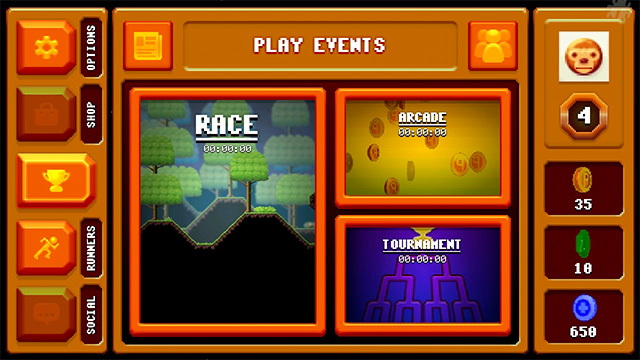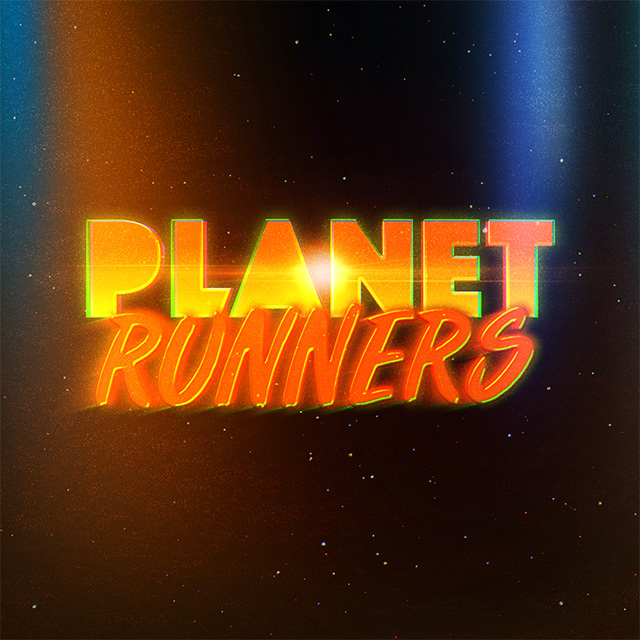 P.S: Headphones recommended!
---
Last edited by boorch; 04-12-2018 at

06:06 AM

. Reason: screenshots :/