[BETA TestFlight] Epic Skater 2: Action Sports Platformer (store hit follow-up)
---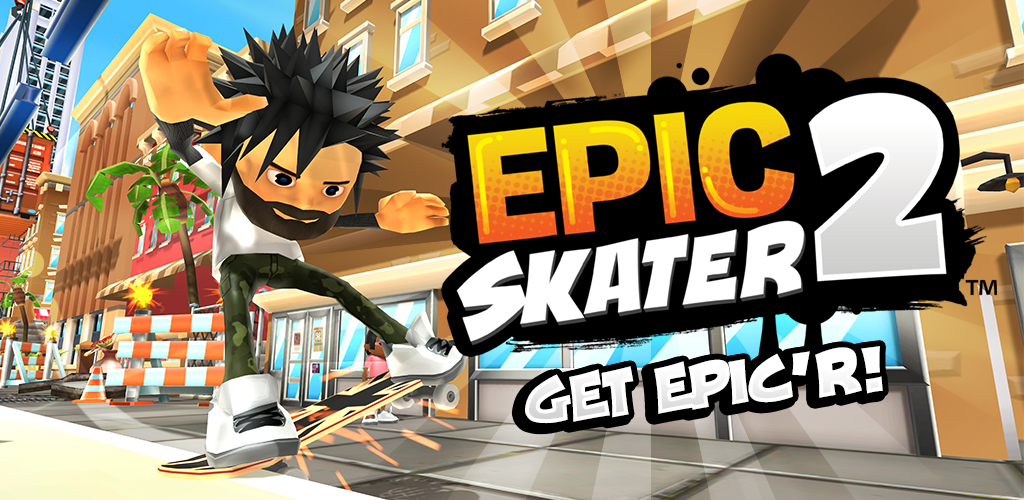 Thanks to everyone enjoying Epic Skater, the three of us have spent the past two years rebuilding it all for Epic Skater 2.
If you want to help, we're looking for more iOS testing and have opened up the BETA.
Sign up for the TestFlight BETA directly on our website and then come chat here.
Thanks for playing
NEW STUFF:
.
* Dynamic Procedural Goal System for Endless Mode
.
* Career Mode with 24 Designed Levels and Goal Progression
.
* Create-A-Skater starting with over a Billion Combinations
.
* All Tricks and Perks have 10 Upgrade Levels
.
* 8 direction Grab tricks, two finger barrel rolls
.
* Transition skating: Quarter Pipes, Half Pipes, Transfers
.
* Wallplant and Turn Around to Climb and Explore
----------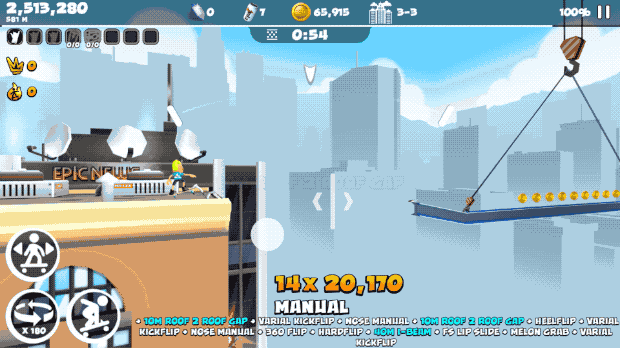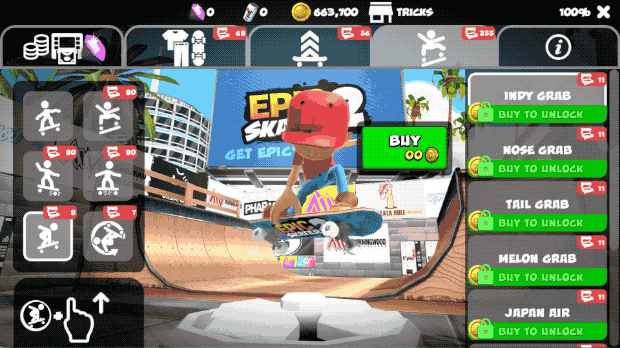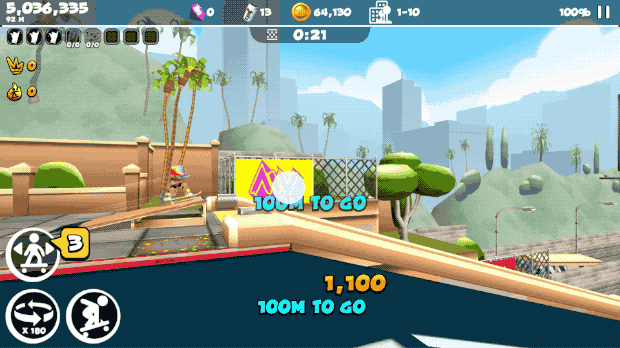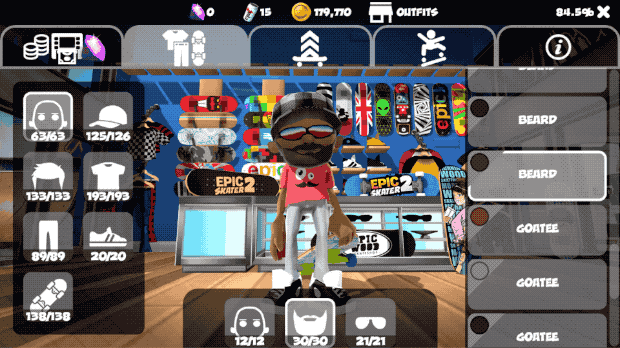 Thanks for looking
---
Last edited by EpicSkater; Yesterday at

12:27 PM

. Reason: adding some gifs