BETA Testers wanted - Train Conductor coming SOON!
---
Hi All,
We're looking for 10 beta testers to run Train Conductor through its paces.
Youtube link
|
Pop Up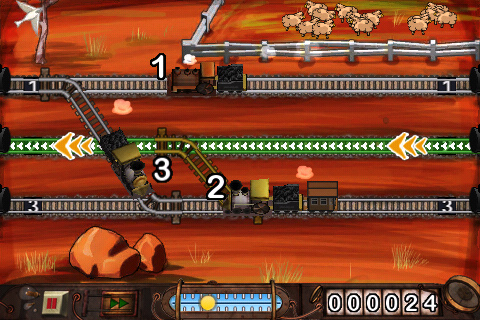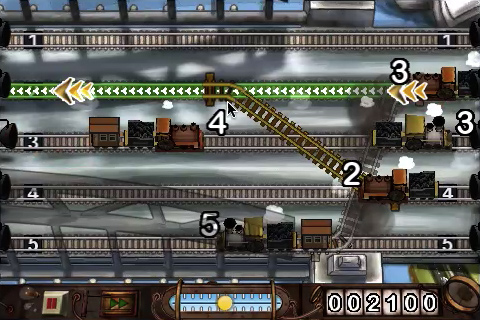 Preferably we want people who have experience doing beta testing. You need to be relatively thorough about testing the game to find any issues. We primarily are looking for bugs, but we also will appreciate any design or art feedback very much.
If you're interested please email me at simon@thevoxelagents.com
You can see more info about us here
The Voxel Agents