Official Formula 1 game coming soon
---
Codemaster
s develops the official Formula 1 title, for iPhone / iPod Touch!
The game will be avainable for download
next week!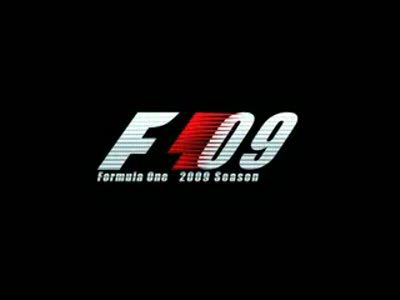 The F1 2009 will be a trial-based racing and will support online leaderboards. This means that you run on your own on the track and competing your rivals' times. At least, you can select all 17 tracks of F1 and there is no restriction on drivers as they can wear the uniform of any of the 20 drivers who ran the 2009 season!
In the meantime you can check out the first gameplay that released in the internet and the first screenshots