Staunch Defense - Coming Soon
---
Hi everyone. I would like to announce my upcoming game, currently in review by Apple, Staunch Defense: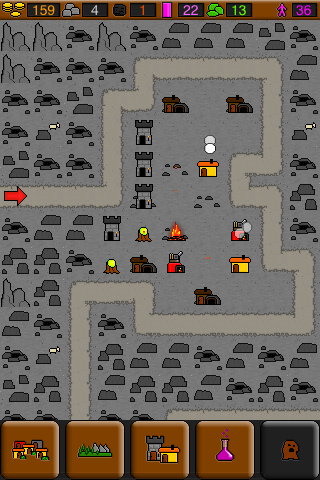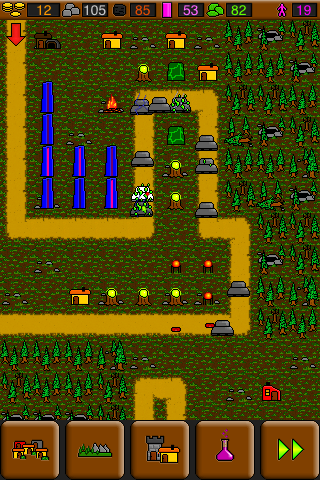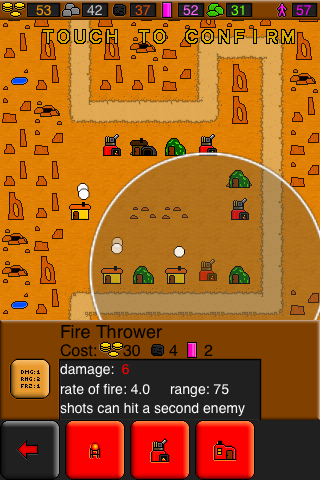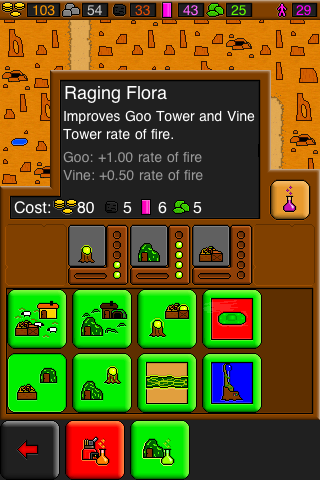 Staunch Defense is a tower defense game featuring a solid variety of different towers, maps and enemies. There are 20 different towers in it as well as 6 other buildings such as cottages, fire pits and walls. It has 24 different maps each of which has its own set of enemies and often other features such as ruined buildings you can repair.
I will post more screens, info and hopefully a video in a bit. If you have any questions feel free to ask.