Flaboo 1.10 beta testers needed by ex-Lionhead developer!
---
Flaboo! 1.10 is imminent.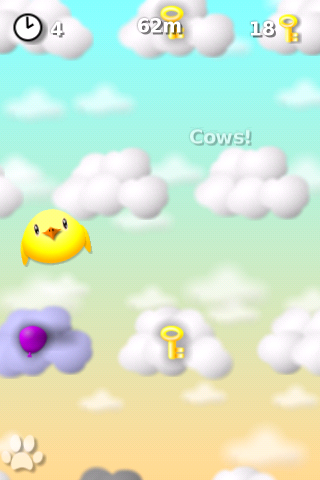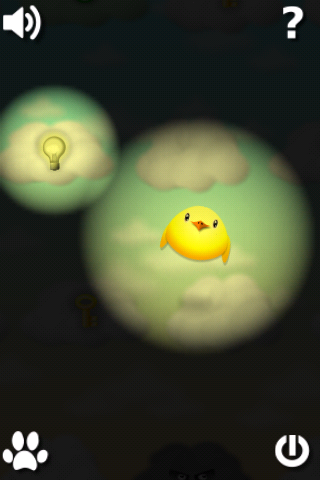 Video
I've implemented OpenFeint leaderboards in Flaboo! and am trying to stress test the system. To do this, I require around 25 people as Beta Testers.
I will provide you with a special build of the game and the appropriate certificates allowing you to run it on your device.
So.
All you'll have to do is:
1) Provide me with your device's UUID like
this
.
2) Download the game and certificate from a specified site, and drag them into iTunes, then sync.
3) Create an Open Feint account (or log in with your usual one)
4) Play the game at least once
If you're interested, I'd be really grateful if you could contact me via the contact address on my web site.
When you've mailed me, please add a 'mailed you' comment at the bottom of this thread so people have a vague idea of whether it's worth mailing me or not.
If you're just joining this topic and there's obviously well over 25 testers, please don't spam me thinking it'll make me add another 25. I will cry.
I'll check in again every 30 mins so I can close the list, and stop people getting too frustrated.
Thanks for your time, folks. The fat yellow chick and I appreciate it.
---
Last edited by Dene; 01-06-2010 at

05:48 AM

. Reason: Added more info