Fable developer's 'Flaboo' now at 1.1.0 - Leaderboards now in!
---
Hi folks,
I'm delighted to announce that Flaboo! 1.1.0 is now available in the App Store here:
http://www.itunes.com/apps/Flaboo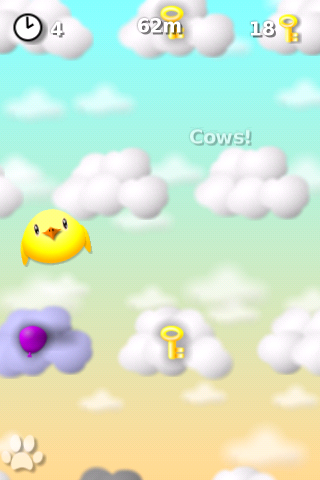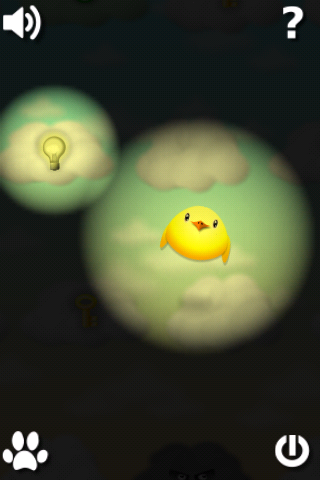 Video
here
.
Open Feint has been added, so there are worldwide leaderboards, the opportunity to chat with your friends, and all the other stuff you'd expect.
Enjoy!