Shadow Era - 'Magic' style trading card game [Releasing 24/Feb]
---
Youtube link
|
Pop Up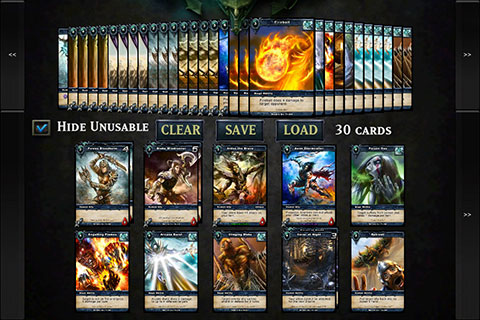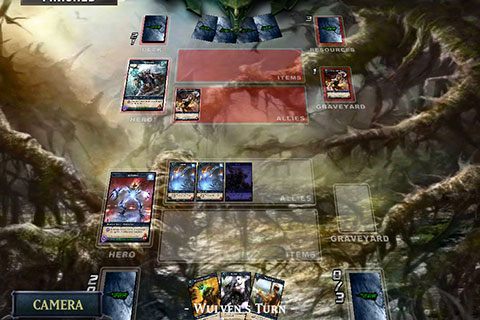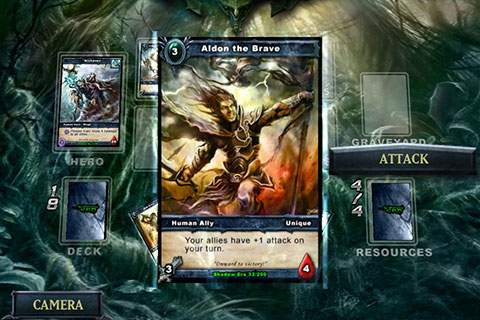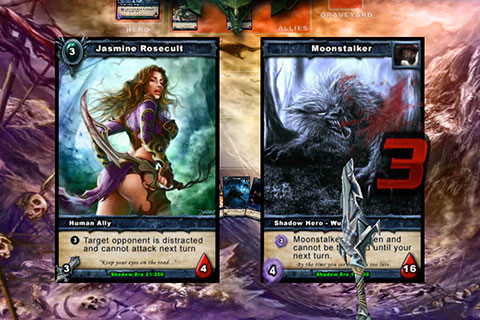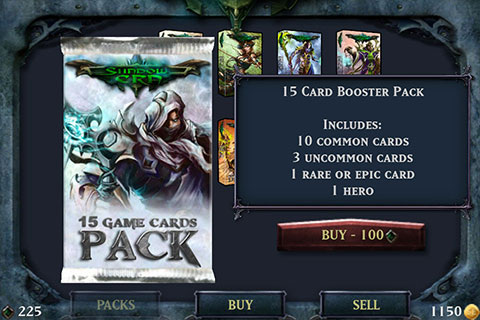 Announcing
Shadow Era
, a free to play collectible trading card game for iPhone, iPod Touch and iPad!
Wulven Game Studios is proud to announce the release of a new trailer for their upcoming collectible trading card game, Shadow Era. Set to launch simultaneously on the web, iPhone, iPad, PC and Mac, it features both striking artwork and deep strategy not found in other similar games. The initial download will be free while players will be able to earn new cards through gameplay or purchase additional booster packs. Packs of 15 cards will be able to buy for $0.99, using in-game gold, or by completing special "trial offers" from SuperRewards.
Shadow Era is inspired by the more strategic trading card games, bringing the traditional printed cards into into the digital realm and adding a rich backstory and RPG elements. You will build a deck from a total of 200 unique cards with some of the most amazing art you have ever seen. Complete missions against the Shadow Warriors, or battle against other players to gain experience, and earn Shadow Crystals to buy new card packs each time you level up!
The core card game features two enemy Heroes battling, and you can recruit Allies to join in the fray. The objective is simply to kill the enemy Hero, but obviously the challenge is to also keep your own Hero alive. Should you take out the enemy Allies first, or go straight for the Hero? That's for you to decide... To further add to the strategy, there are weapon and armor cards to improve your Hero's stats, as well as ability and spell cards.
For those of you who simply can't wait to play a quality TCG, you can play right in your browser at
http://www.shadowera.com
and your progress will carry over to the iPhone version when it is released.
***
Shadow Era has been approved and will be released worldwide on Feb 24 as the clock strikes 12:01am in your local timezone. The price is FREE!
***
For the latest updates, follow us on Twitter at
http://twitter.com/iShadowEra
, or on
Facebook
---
Be sure to check out
Shadow Era
, a trading card game now with almost 3 million players, cross-platform multiplayer for iPhone, Android, web, PC and Mac for FREE!
---
Last edited by Kyle Poole; 02-22-2011 at

11:55 PM

.