Catacombs - Coming soon from InMotion
---
CATACOMBS!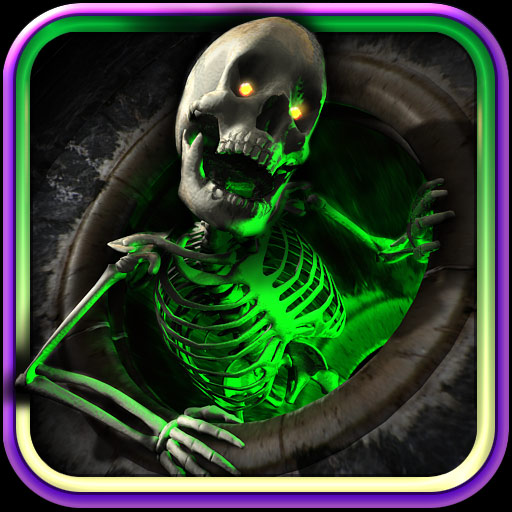 Hello folks!
Bradley here from InMotion...
We have a new game coming out soon called Catacombs that we're pretty excited about. Catacombs is a modern rendition of an arcade classic dungeon crawler, dual-stick shooter style, with lots of enemies and downloadable content (in the form of new dungeons and locations.)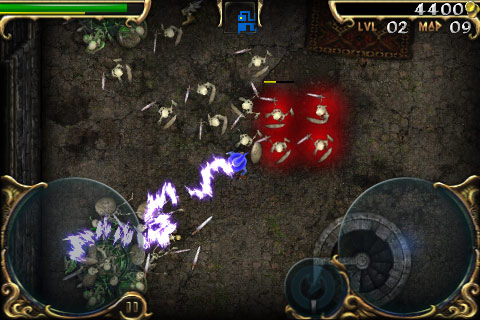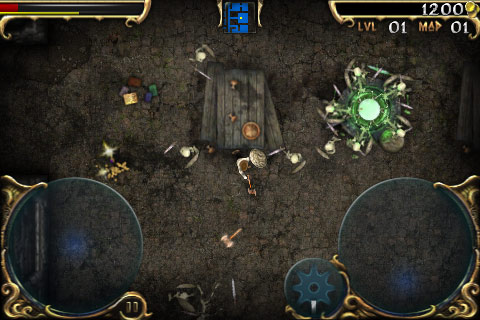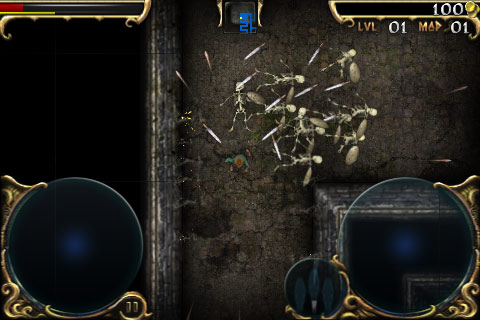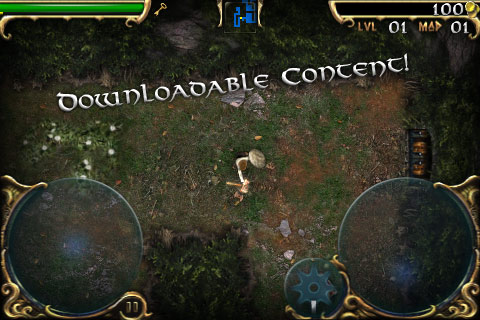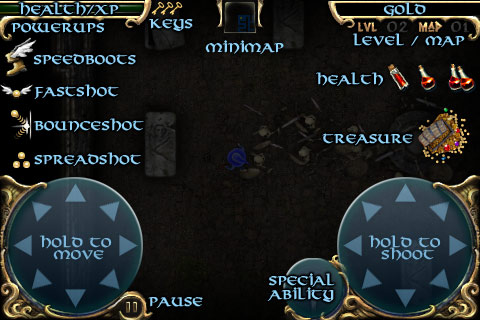 Catacombs is currently in review at Apple, and will have a release price of $0.99 USD.
Bradley Lewis
Art Director - InMotion Software
------------------
Catacombs!
Hack & slash your way into the depths and across the realm in this classic
arcade-style dungeon crawler.
A great evil has invaded the lands surrounding your people. You are the
only hope to defend against an onslaught of creatures determined to plunge
your once peaceful homeland into darkness. Take up arms and defeat the
source of corruption and return peace to your realm.
Choose your hero from one of three classes:
* Warrior
* Mage
* Archer
Defeat unique enemies such as:
* Skeletons
* Giant Spiders
* Slimes
* Orcs
* And more!
---
Last edited by nonentity; 02-10-2010 at

06:00 PM

.