Sentinel 2: Earth Defense Expansion Pack One! DLC in submission, plus freebies!
---
Hi all,
We've just submitted the version 1.4 update for our cracking sci fi tower defense game
Sentinel 2: Earth Defense
, and it's a big one! We've got some new
FREE
content for you, plus the game is now DLC enabled!
Expansion Pack One
will be available as an in-app purchase for just
$0.99
!
Here's what's coming:
Free content features:
One menacing new enemy unit, integrated into all existing campaign maps.
A new Sentinel ship weapon, the ION bomb, providing a spectacular explosion and damage over time.
Two new missions based on existing campaign maps.
New OpenFeint achievements.
Bug fixes and balance tweaks for existing missions.
The ION bomb in action: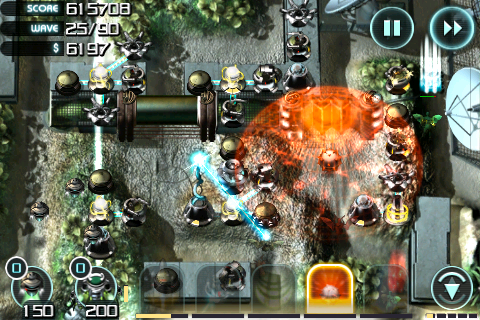 Expansion Pack One features:
Two new maps, Barracks and Overpass, both with unique mechanics and challenging layouts.
A tough new enemy present on DLC maps only.
Three new missions based on DLC maps.
OpenFeint leaderboards and achievements for the new maps and missions.
Have a sneak peek at the new maps. There are some nasty tricks built into the new levels...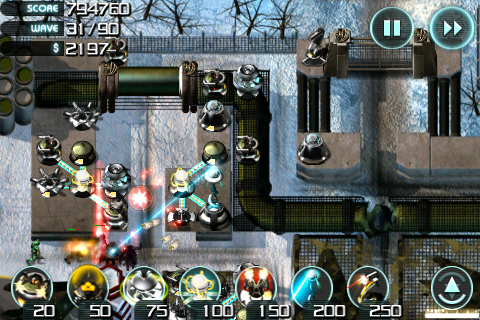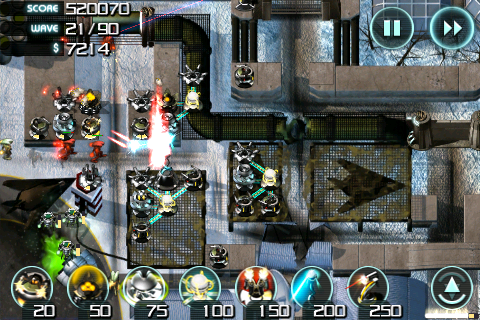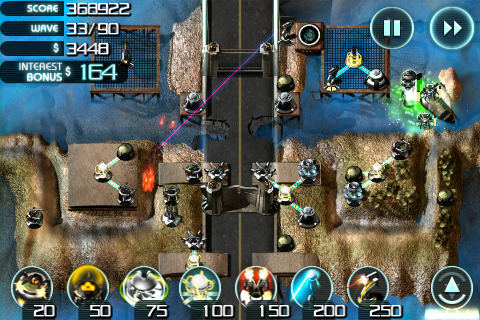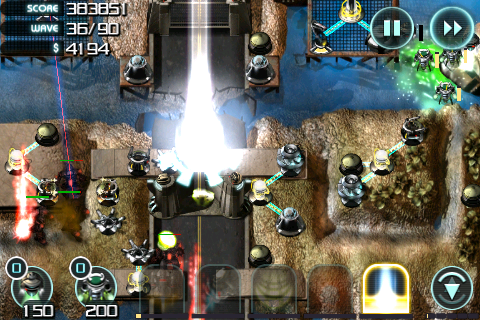 Approval turnaround has been really quick recently - hopefully it'll be in your hands soon