Arcane Clash - new TCG/CCG by ByteGlow (beta invitation)
---
Hello Touch Arcade!
We've been working on a TCG/CCG for the iPhone and iPod Touch for quite a while now, and it's time to show it to some new people. We thought we'd do this by inviting some players into a closed beta for the game.
If you're interested in helping us test, please fill out the form here:
https://spreadsheets.google.com/view...UmgzMzUyQXc6MA
If chosen, you will be contacted by email. We are looking to invite quite a few people, and have plenty of slots left.
Here's some of our card art: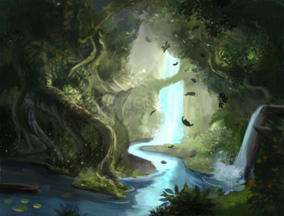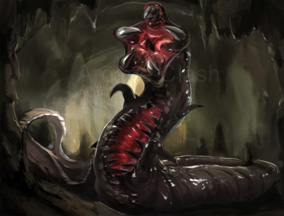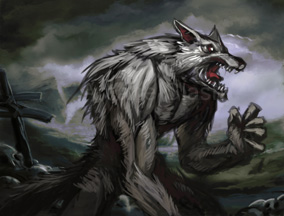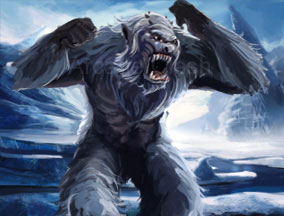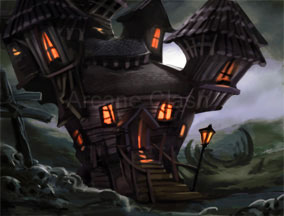 All graphics and GUI-elements (except the card art) are currently temporary placeholders - made by programmers - not graphic artists
That said, here's an in-game screenshot of a game in progress:
The game is inspired by great games like Magic: The Gathering, and people who are familiar with TCGs should have no trouble learning how to play Arcane Clash. We will of course also cater to players new to the genre with friendly tutorials, but they will probably still face a slightly steeper learning curve.
We are launching with 100+ different cards in the first version of the game, and we will have both online multiplayer, as well as offline play versus the AI.
The game will of course have fully featured deckbuilding.
Here's a screenshot of the current deck editor (proper GUI/graphics pending):
And here's our current card browser, with an example of a card in full size with its effect description:
The first phase of the beta will primarily focus on multiplayer testing and game/card balance. While the game also works great over cellular networks, and doesn't send a lot of data during play, we assume most people would still rather play via WiFi. While this build of the beta
does
include a single player mode, testing this part of the game will be focused on more in a later phase. Thus, if you're more interested in testing the single player part of the game, please indicate so in the application.
We will keep this thread updated, but feel free to join our recently launched public forums at
http://www.byteglow.com/forum/
as well.
You can also contact us by email at info[at]byteglow[dot]com, or send us a PM here on this forum.
Thanks for your interest!
---
Last edited by ByteGlow; 03-07-2010 at

06:52 PM

. Reason: Added new information