App Store New and Noteworthy List Questions
---
To our pleasant surprise, our latest game,
X Invasion 2
, is being featured in the New and Noteworthy section on the App Store for France! No notice from Apple, just woke up and saw our ranking shoot up yesterday.
We've got a couple of questions:
1. Does being featured in one country increase the odds of being featured in other countries (being featured in the US would be great)?
2. Are most apps featured in one country at a time or the whole world?
3. Are there ways to find out where you are featured short of checking each country manually?
And if you get a chance, check out
X Invasion 2 on the App store
! It's a 3D Arcade-Style Flight Combat game for those of us who enjoy fun and intense gameplay more than learning difficult airplane controls!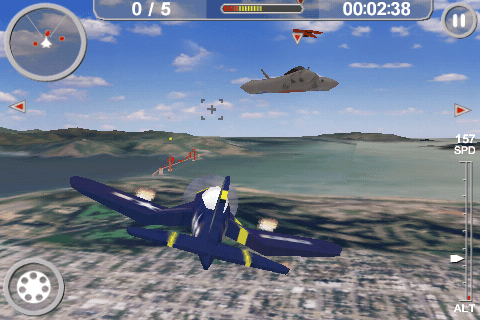 Thanks!