Educative games for iPad - 20 promo codes inside!
---
We're releasing a set of 5 educative games for the iPad.
They all should be available for the 3rd April.
Visit our website for more info:
http://ar-entertainment.net/learning/ipad.html
Here are some screenshots and a short description of each:
My first puzzles: Aliens (free):
6 puzzles for kids, with 6 to 11 pieces each.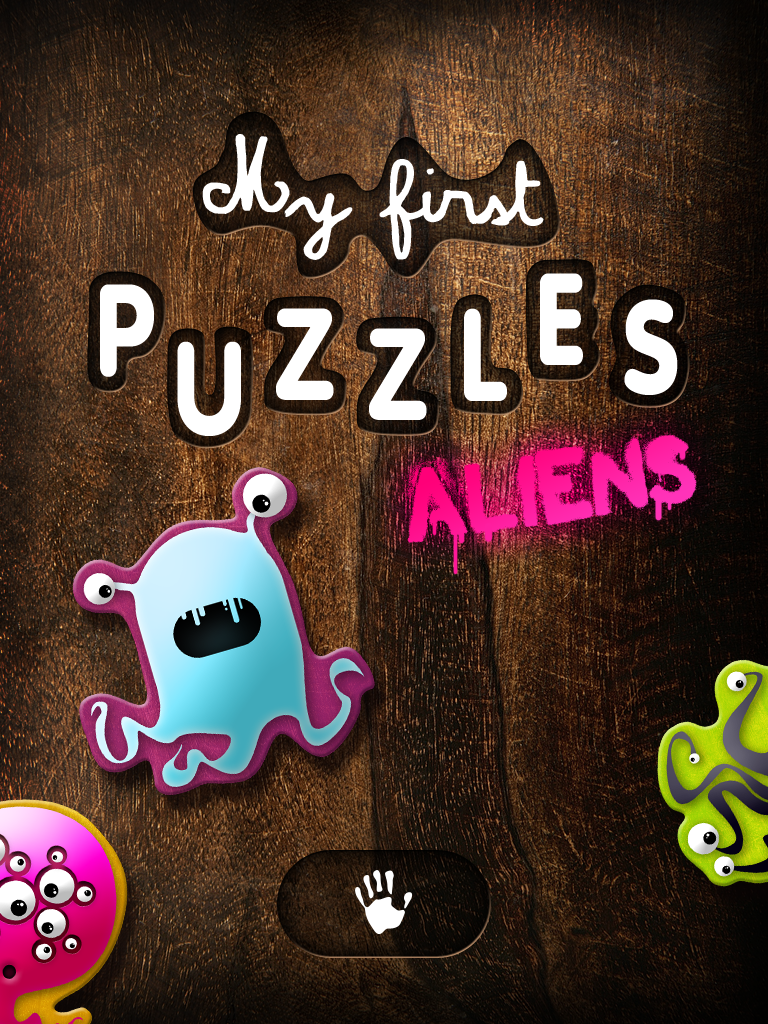 Animal's matching ($0.99):
Matching / memory game for kids.
3 levels of difficulty, nice graphics.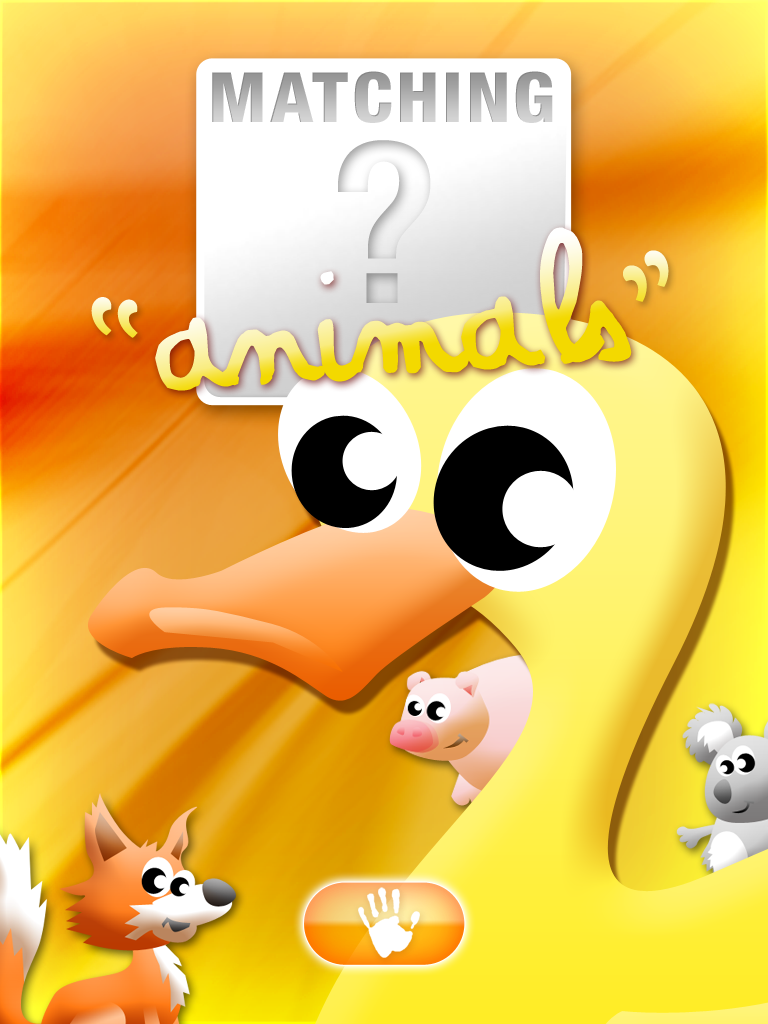 Find me! ($0.99):
Educative game for kids, in which they will improve their visual skills
(approved by an orthoptist). On high levels, it's a game for everyone!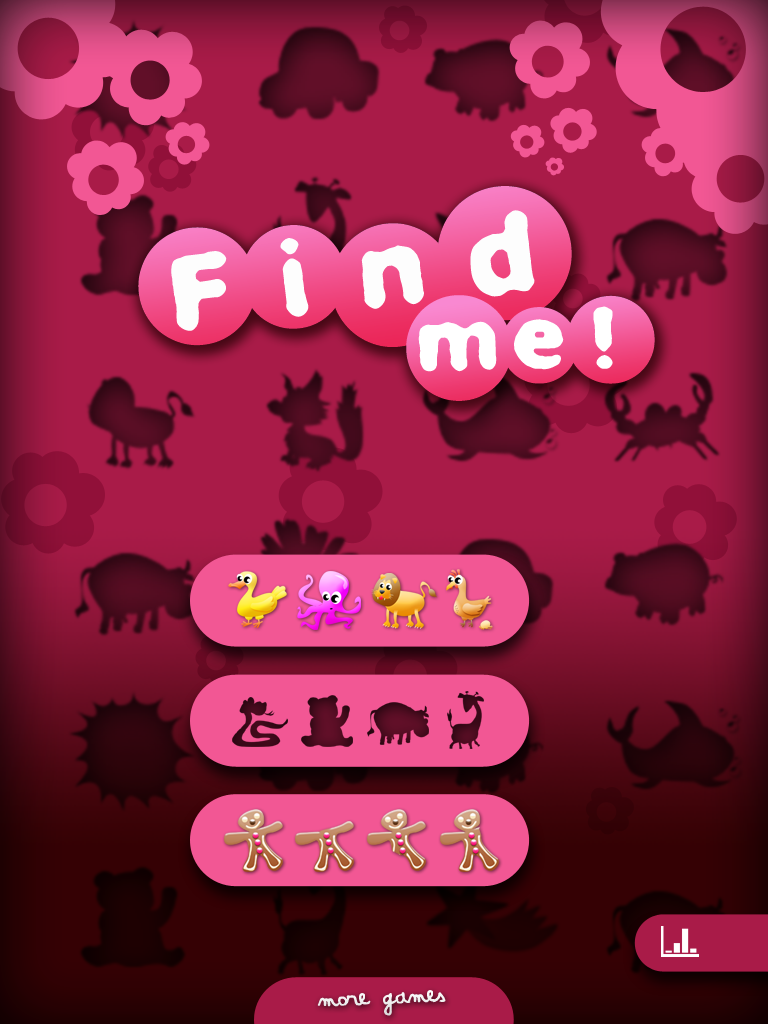 My first Tangrams ($0.99):
The classic 'Tangram' game adapted to kids.
With 2 difficulty levels.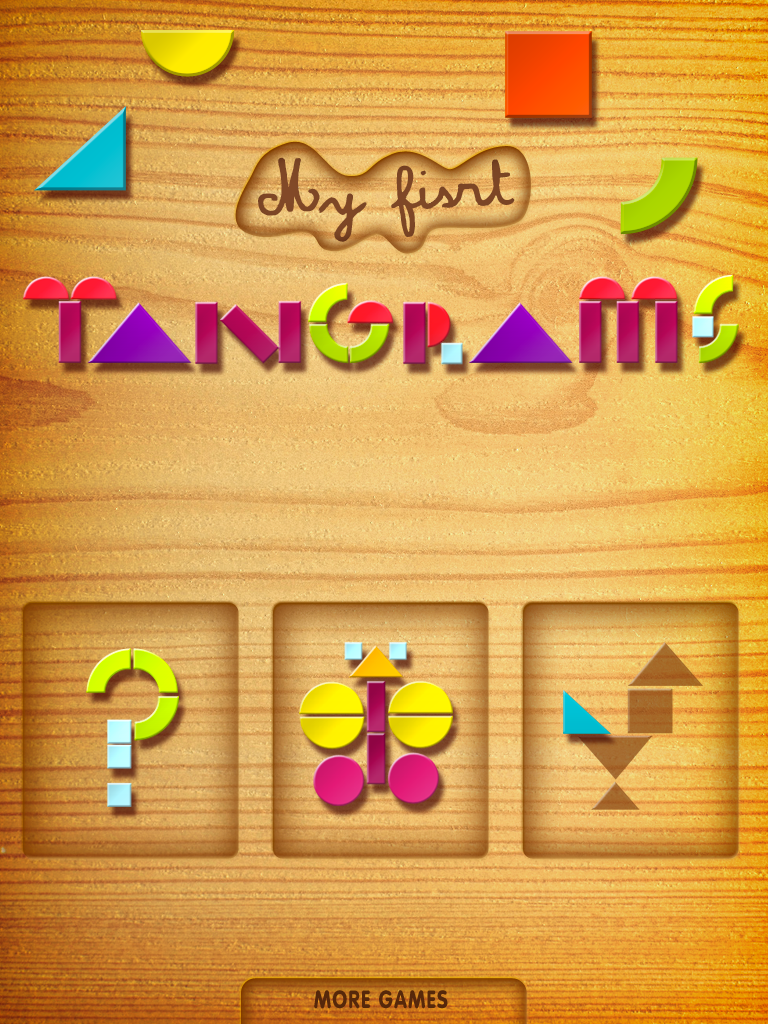 Help the UFO ($0.99):
Drawing game for kids.
Goal is to guide an UFO around a defined way.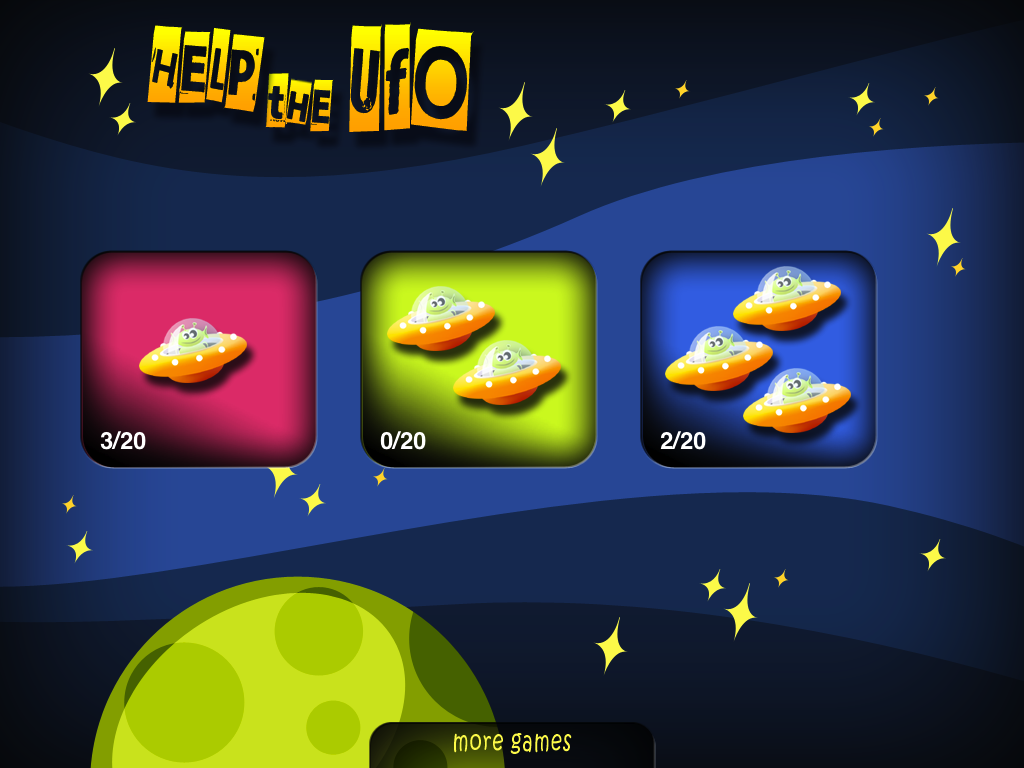 Here are 20 promo codes for Animal's Matching:
A9EWNXWKF3A7
MMXMRP6F64P7
X7MF7MAYFPM7
JLNJKM4REFFP
JJTJKF99PXHP
6JW4PRL6E6LF
Y97K7M747WJX
EHXPEYWWPRJE
Y6RP4XX6FFKE
THAHMXWFN9HX
FENM3NKWXNLL
67LHXL3ALNJ3
4Y7E4L3RMLHL
XYLLKXAX6P3X
LPFPKP3AJ69H
4K9EXXM7EPMM
M7Y4YKFRY4MW
LMAE4ATXNJLF
WLYLKKKFL6EX
L93MNAYEMW9N
---
Last edited by ar-entertainment; 04-02-2010 at

08:21 AM

. Reason: Add 20 promo codes for Animal's Matching