Kodix HD: New Code Breaking Game, Exclusively on iPad!
---
Hey guys, we wanted to let everyone know that Kodix HD will be available for the iPad at launch!
It's a fun, customizable version of the classic code-breaking board game, Mastermind and it's being released exclusively on the iPad. Soon it'll be time to unveil your inner codebreaker and use your most cunning powers of deduction to reveal hidden codes!
Some iPad size screenshots!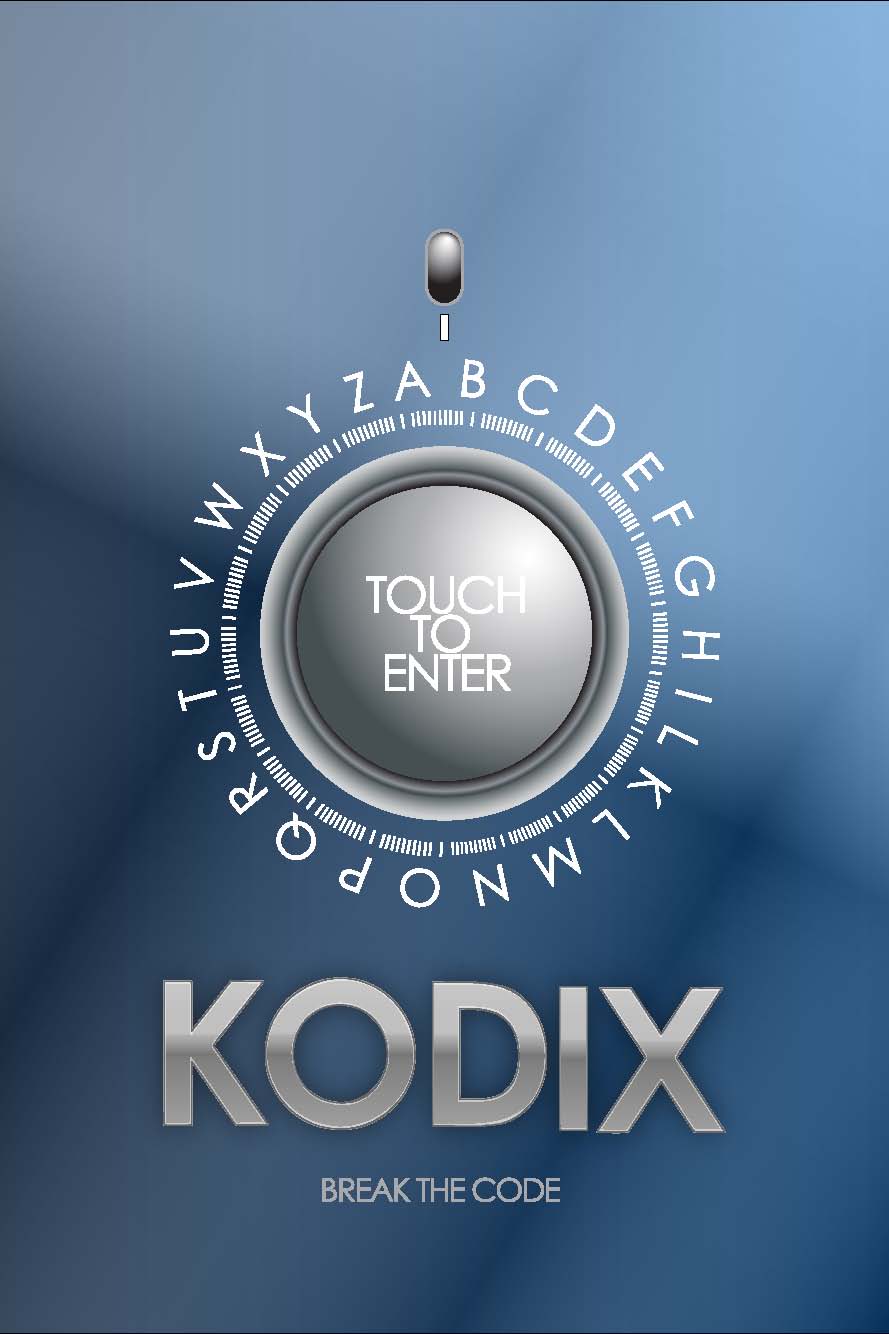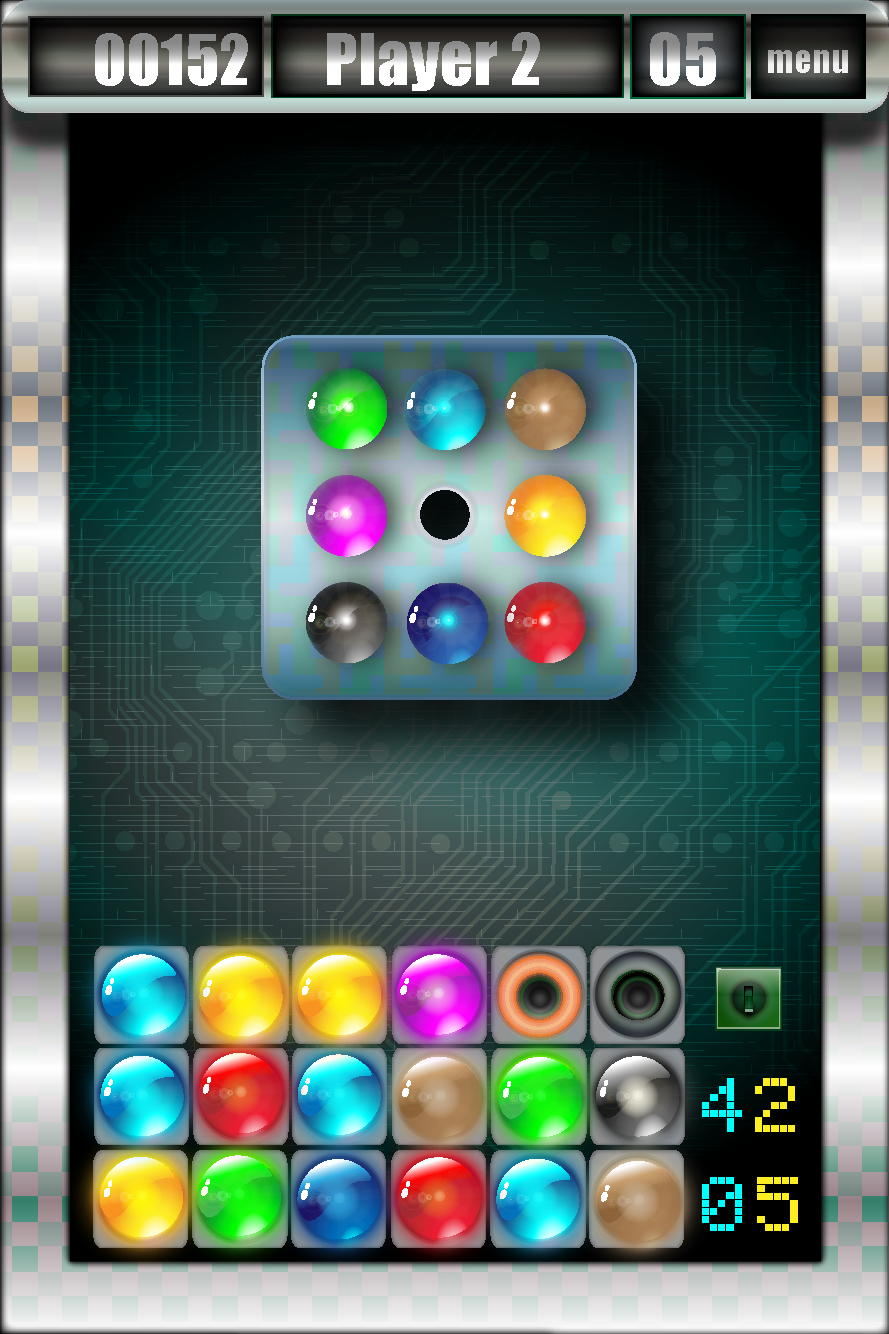 Kodix tracks your scores, provides unique custom themes, and 4 levels of difficulty to make a pretty great mind teaser, and the first built specifically for the iPad. If you are an expert, your skills can be taken to their code breaking limits by unlocking levels of increasing difficulty, and beginners can enjoy gameplay that is engaging yet easy to pick up.
Key Features
· Challenge yourself with 4 levels of difficulty
· Auto save games at any time
· Select from several custom themes
· Track your high scores!
We'll have the Kodix website up soon, but in the mean time, feel free to post comments, questions, suggestions, flights of fancy or somewhat code breaking related ruminations in this thread (or shoot me a PM)