[New TD Game] Pew Pew Land - Multiplay Tower Defense Game
---
Now Available on App Store.
Full:
http://itunes.apple.com/us/app/2p-pew-pew-land-multiplay/id366236165?mt=8
Lite (level 1 only):
http://itunes.apple.com/us/app/2p-pew-pew-land-free-multiplay/id366236510?mt=8
Promo Codes Giveaway:
http://forums.toucharcade.com/showthread.php?t=52353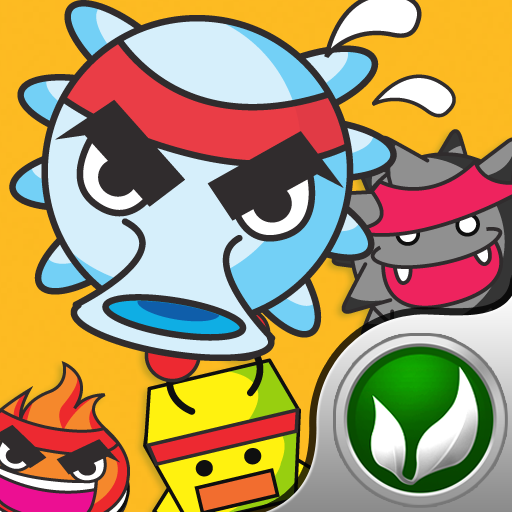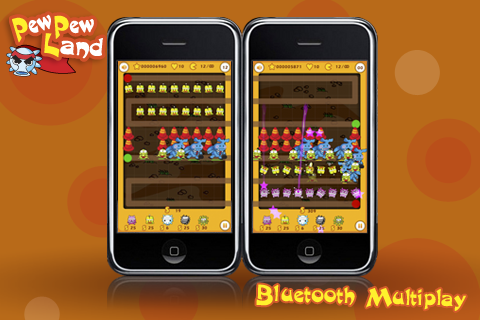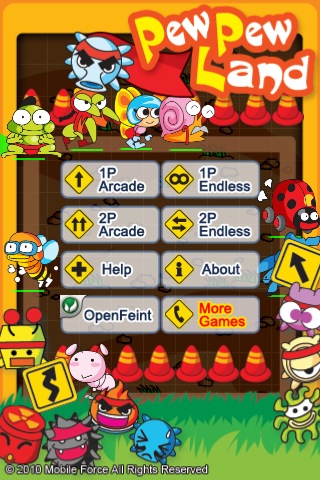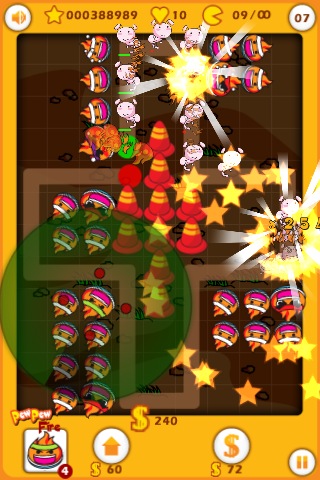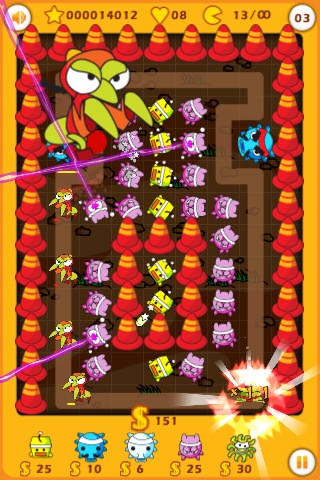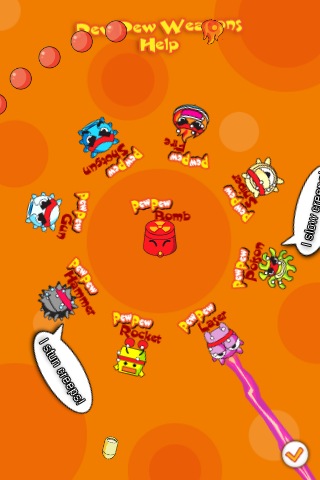 PEW! Can you defend the Pew Pews as an invasion of creep come into their land. Use your cunning and skills to position your weapons on one of the 30 Levels. If you have problems defending the maps, why not call on the help of a friend, with the revolutionary Co-op mode, you can now enjoy the same maps with 2 players. Download it today an get slice of the cartoon action. Its fast and it's furiuous! It can only be Pew Pew Land! Remember its twice the fun.
☆ Killer Features:
1. Bluetooth multiplay.
2. Addictive design, intense gameplay.
3. More than 30 levels brings great time.
4. Plentiful gameplay, including Arcade mode and Endless mode.
5. Various upgradable Pew Pew weapons.
6. Diverse creeps, including super huge boss.
7. OpenFeint integrated. Provide you leaderboard and achievement features.
8. Facebook and Twitter integrated.
9. Play your own iPod BGM.
☆ Mobile Force:
http://sites.google.com/site/mforcetw/
☆ Gameplay Demo:
Multiplay:
Level5 Endless Mode:
---
Last edited by lukeyang; 04-17-2010 at

12:43 PM

.