Gomi HD - Coming Soon!
---
Bovinedragon Software is proud to announce
Gomi HD
!
Now available in the App Store!
http://bit.ly/aQneX5
Gomi HD features completely redone graphics, with all the in-game graphics redone at twice the resolution. In addition, the camera has been zoomed out to utilize the larger screen which provides a much better view of the level. It'll be priced at $4.99, and we are going to be giving out
25 free copies
to anyone who already owns a copy of the iphone version (more on that later).
Anyway. Check out these screenshots; Before and After!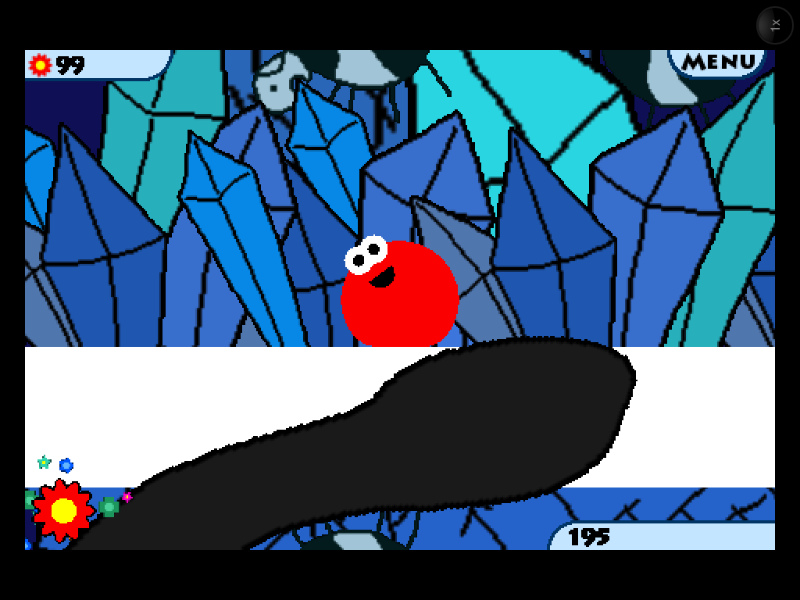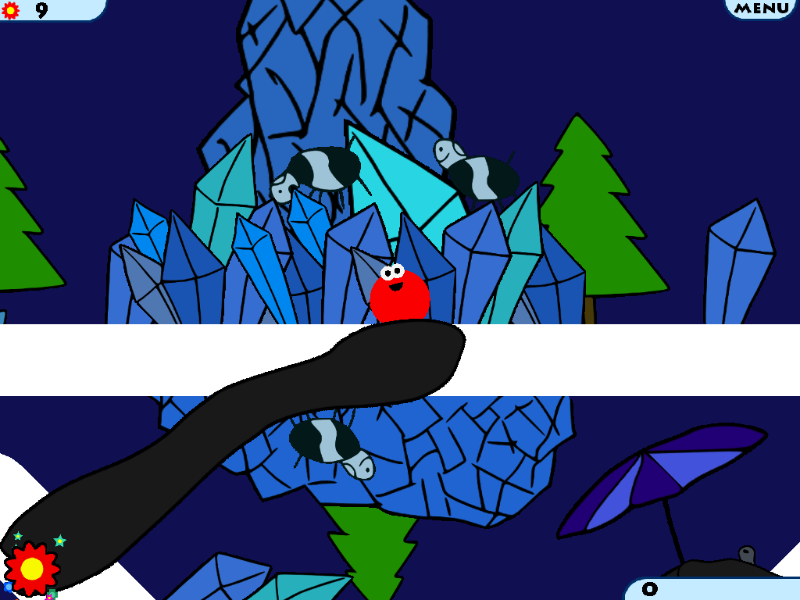 We've also fixed a bunch of bugs since Gomi 1.1, so both Gomi and Gomi Lite will be getting a bugfix update as well. The best feature however is the greatly expanded field of view which lets you plan out level paths and strategies far easier, as well as giving you a better view of all that eye candy. You'll definitely have a hard time going back to the iPhone version!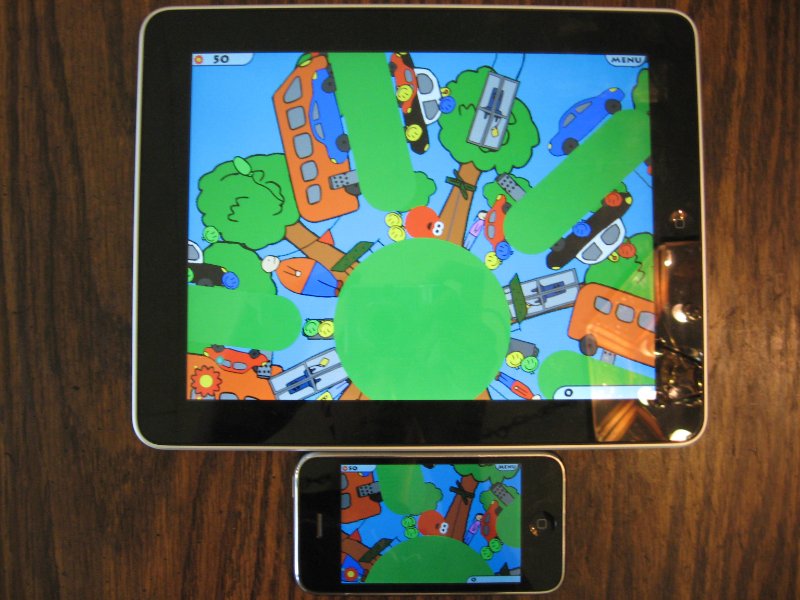 In addition, we will be giving out
25 promo codes
for Gomi HD to anyone here who has an iPad and the original iPhone version of Gomi. Ideally, it would make more sense to just make a universal app with DLC to unlock HD mode. Apple unfortunately doesn't give us this option, so we will be giving out promo codes to our loyal Gomi players instead! This is not a contest or anything; the first 25 people to qualify will win instantly! Here's how to enter:
- Sync the iphone version of Gomi onto your iPad (You must have an iPad to qualify :P)
- Take a picture of the iPad screen clearly showing the Gomi icon with a camera (no Home+Lock button screenshots allowed, they could be photoshopped).
- Email it to
spacecowgoesmoo@gmail.com
, along with your TA screenname so we can PM you the promo code.
- The first 25 winners will be listed here and PM'd a promo code ASAP when the game is released!
Our thanks to our existing customers
=================================
Awarded
Best Adventure Game of 2009
Best App Ever Awards
"4.5 Stars - Creative Genius."
148apps.com

"4/4 - Our hats are off to Bovinedragon for combining stellar sound, gameplay and graphics into an engaging and entertaining adventure."
slidetoplay.com

"The dedication put in by the developers can be seen pouring out of every little detail within this game"
Razorianfly.com

---
Last edited by bovinedragon; 05-13-2010 at

01:30 PM

.