"SOMERSAULT": help choose a name for new iPhone game
---
Hello Everyone!
For all of you who dont know us yet, we are an independent game development studio located in Berlin.
Currently we are working on an iPhone game under the working title "Somersault".
you can find some more informations here:
http://forums.toucharcade.com/showth...702#post427702
now we'd like you to help us to settle on the final release name. these are our propositions: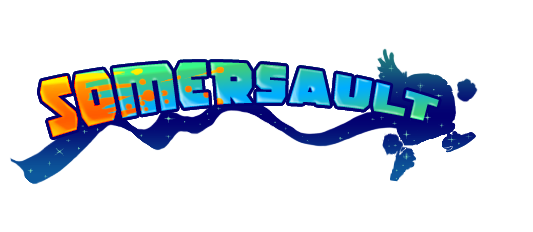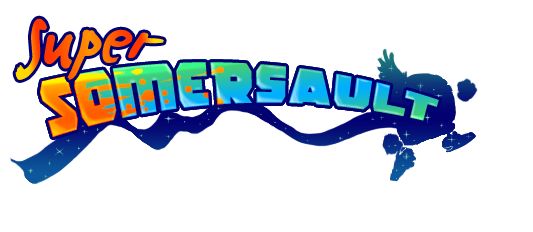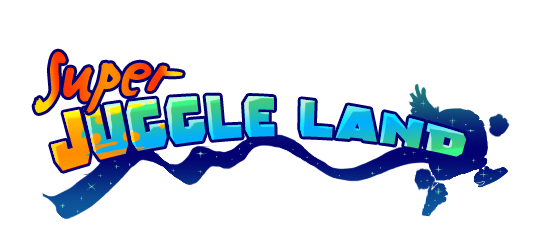 which one do you like best?
thank you all very much,
greetings,
The Enter-Brain-Ment Team