An Impossible Game 2 by Race to the Moon
---
Hello all Touch Acaders,
The privileged few who sit on the cusp of all that is good in the world of iDevice gaming.
Since we're getting closer to release, I wanted to come in to announce that with all the radical changes we've been making to the original
AIG
we've decided it was best to simply make it AIG2 instead.
That said, we're going to do our best to make sure all those who've bought the first game get a very special thank you in the Sequel. We're going to be doing this via a special code in the game. So, if you've purchased the first game, feel free to send us an email at
rttmcomments@gmail.com
. When the game is released we'll send you your code for what secrets we have in store.
Here's a couple images of the new look. I'll be posting more in the coming days/weeks.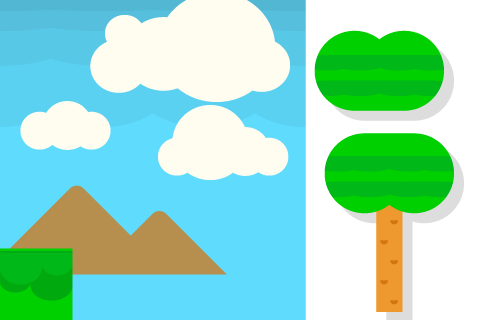 ---
---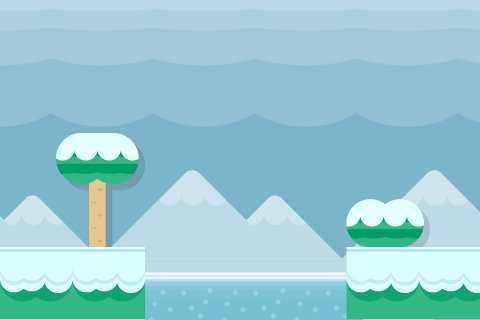 Fear not, the walrus is making a return as well.