Small Space XL is coming to iPad
---
The first iPad game from Rocket 5 Studios is
Small Space XL
!
Size matters! The object of the game is to make your ship as big as possible by eating the little green guys (Yummies) and then safely delivering them to the yellow space station (Hungry). The bigger you are when you reach Hungry, the more points you'll get! Small Space is all about risk vs. reward with 31 OpenFeint Leaderboards and over 30 Achievements!
There's a touchArcade thread about
the iPhone version
with more info.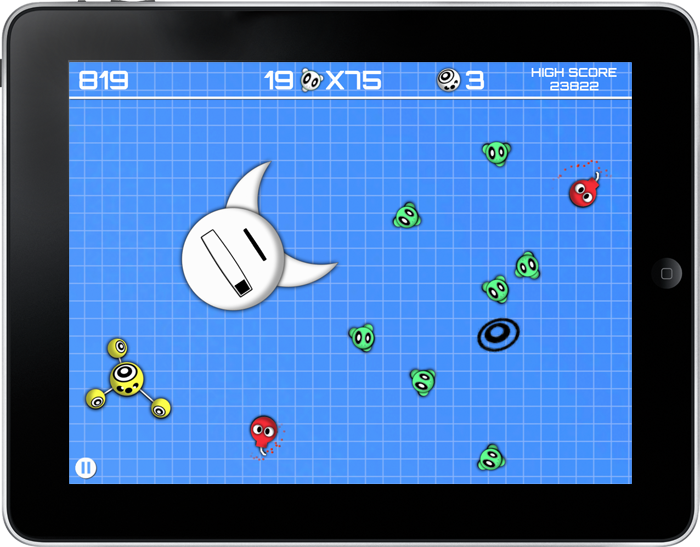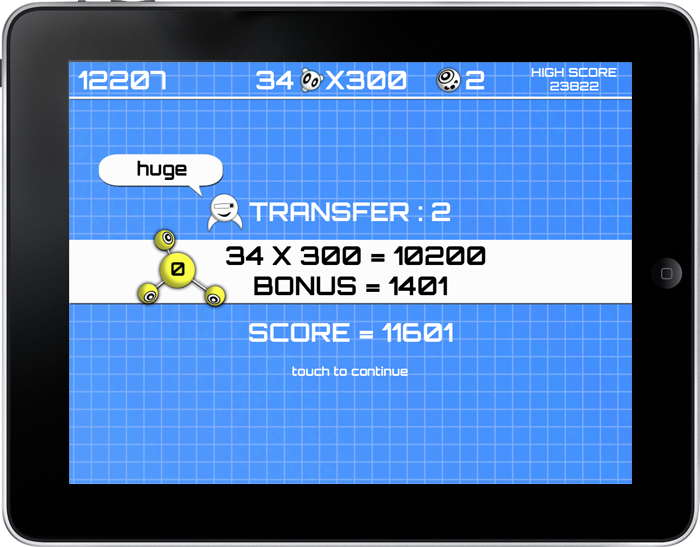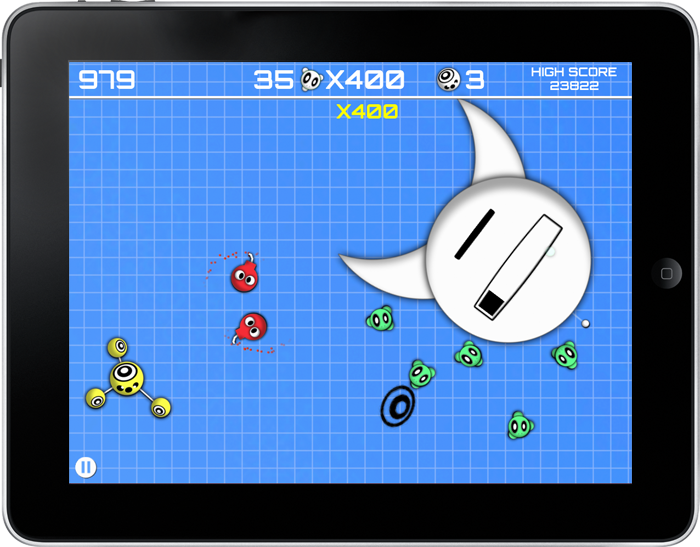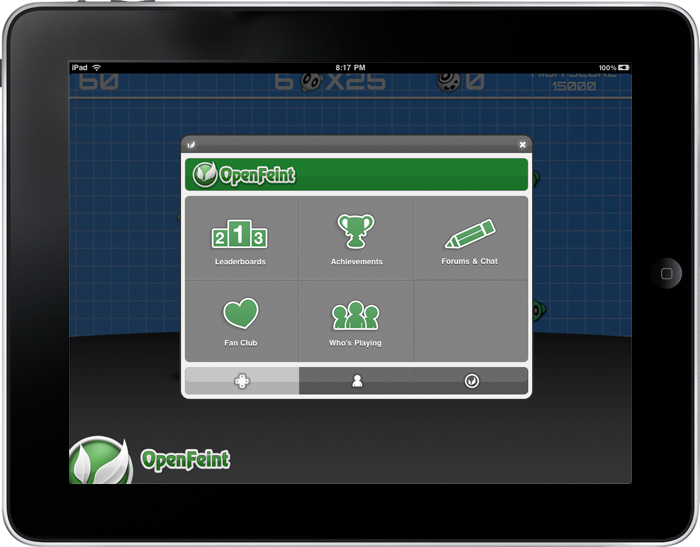 Let me know if you have any questions or feedback!
-Tim
www.rocket5project.com