YOGO - The Turtle, coming to AppStore soon
---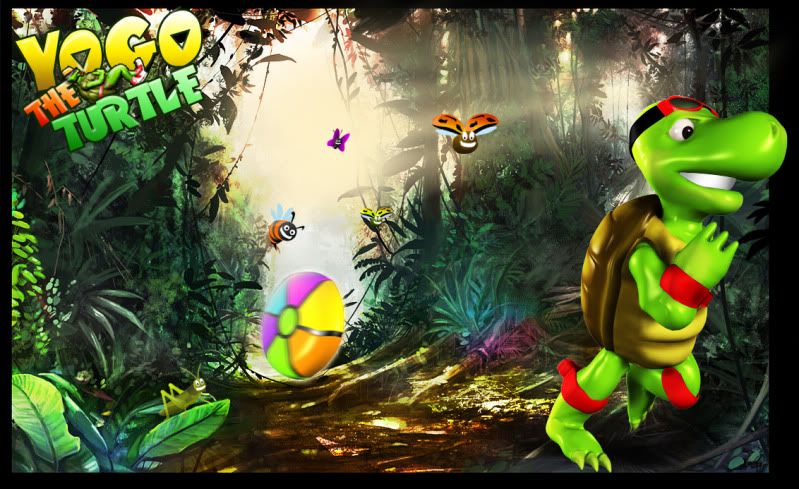 "YOGO – THE TURTLE" is the first of many new Iphone and Ipod Touch games from the Digitalented team.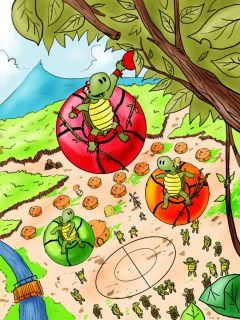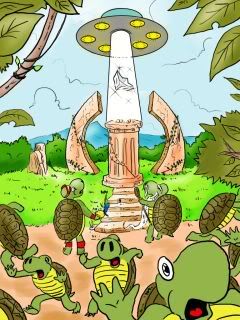 Note that these are not all the intro pictures. Also, in-game, they also feature captions and text bubbles
Step into the world of Yogo as the adventurous turtle goes on a quest on behalf of his village. The sacred rock that powers the entire village that their peaceful community inhabits has been stolen by strange visitors from beyond (wink, wink, hint, hint), and Yogo is the only one that can recover it. However to do this, he needs to undergo some pretty difficult trials.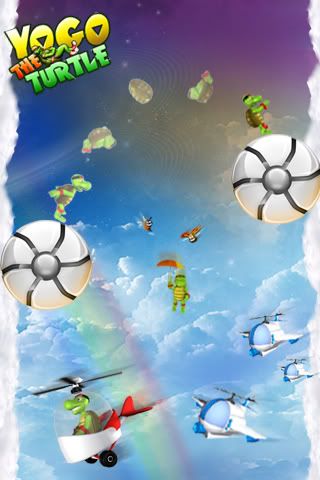 Help Yogo as he races against time, by purchasing fun (and extremely useful) upgrades. Watch out though, these upgrades cost time, so you better make good use of them.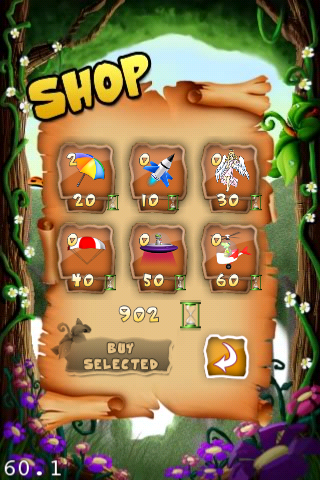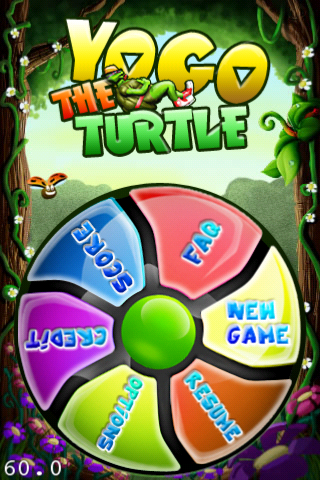 Travel across 8 different worlds (including volcano, ice, desert and more), built with beautiful graphics as well as an interactive environment of collapsing platforms, slippery ice, burning hot spinners and many, many more that Yogo actively has to either avoid, or use wisely.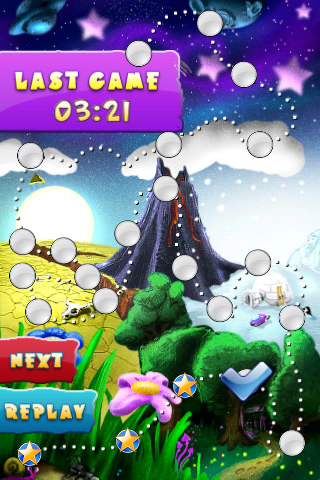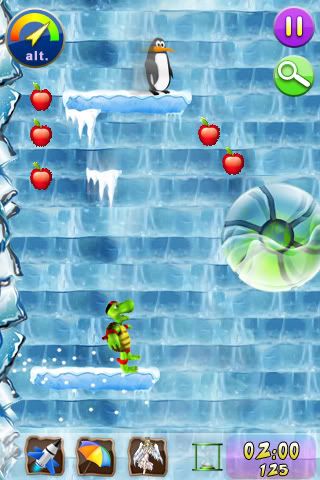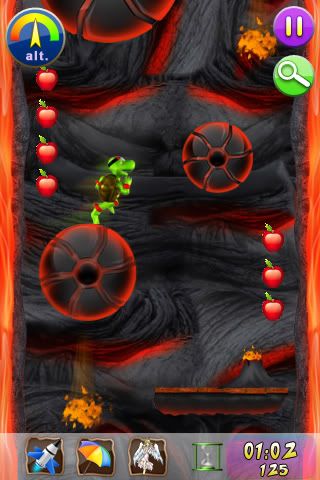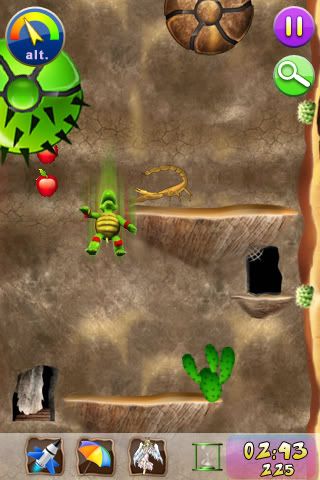 Pick up the fruit that Yogo finds scattered around through his travels. Their rejuvenating properties give you more time to finish the levels.
Avoid a plethora of enemies that range from bees to penguins, fireballs and even helicopters (and more) that dot the path from the quiet turtle village to Yogo's final destination.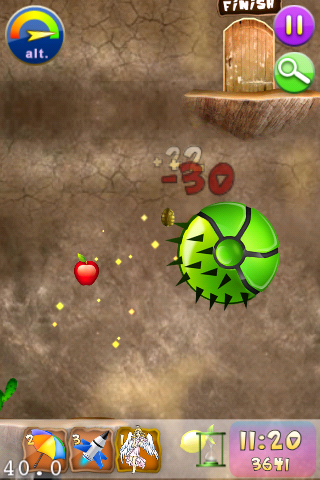 FEATURING:

- A simple but beautiful map
- 8 different worlds that Yogo has to travel through
- Wonderfully illustrated intro and outro
- A fun, original rotating menu
- Interactive environment (watch Yogo slide on the ice, jump off the hot burning spinners or fall off crumbling platforms)
- A fully 3D model of Yogo, the main character
- Fun upgrades found in the Shop menu
- A plethora of enemies, fruit and useful upgrades
- Beautifully illustrated intro and outro
- Openfeint integration
To sum up, this game is all about using logic, timing your jumps, watching out for enemies and trying to collect as many fruit as possible as you progress through the beautifully created levels. OpenFeint integration also allows you to compete with other players from around the world.
Yogo is a fun, challenging game that takes advantage of the Iphone's potential for beautiful graphics as well as the tilting mechanics.
The game should become available on the AppStore in one week tops.
Be sure to keep an eye out for it, as the game will be available for only $0.99 for the first week after release.
Check this game out for awesome turtle action.
---
Last edited by Digitalented; 07-17-2010 at

10:30 AM

.