Sneak Peak at our upcoming action racer title!
---
we are in the early stages of development and would like to share a couple of vehicle concepts with you all.
all I can say for now is there is going to be crashes, speed and destruction
WE NEED YOUR HELP
we are looking for more vehicles. please name some vehicles you would like to see in our game! if your idea is chosen we will add your name or alias in the credits and you'll recieve a free download when the game is released.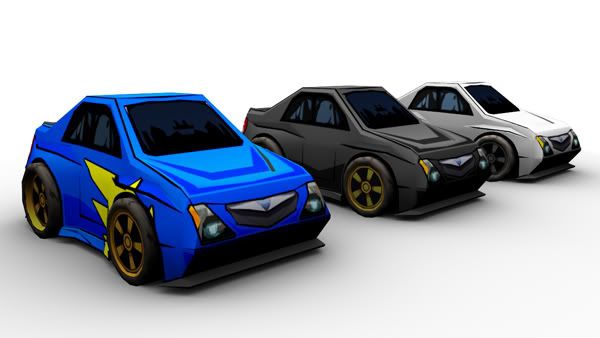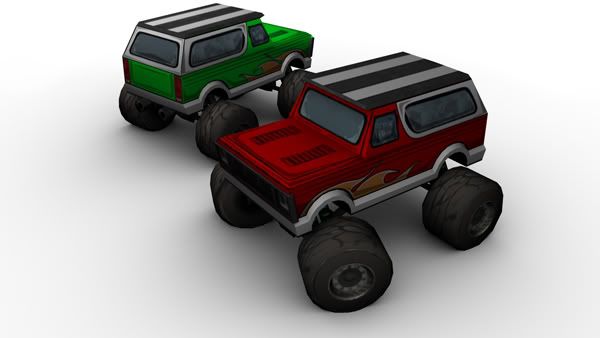 in the mean time please check out our game Drag N Drop
http://forums.toucharcade.com/showth...70#post1173370
thanks for looking!