Darkstar Rising - Vertical Space Shooter
---
Well, here's my first shot at an application. There will be a lite version released prior to the full release as a field test of sorts. Gameplay is simple, I'll leave you with some screenshots to figure out.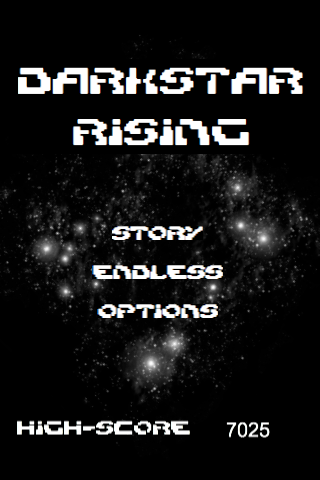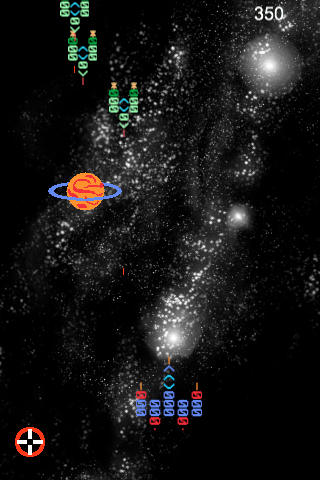 I'm here to answer questions. All you need to do is ask. That's it for now.
---
The original blueskin.
Na'viyä hapxì.