Cannon Cadets by XMG Studios (Submitted)
---
Its finally here! The long awaited launch of Cannon Cadets is less than a month away! We are proud to give Touch Arcade members the first look at this awesome game!
In the new app, you are Rocketboy, who must save your team of Cannon Cadets from the grasp of Gordo, an evil genius lab monkey and his army of robots, determined to eradicate the universe of all that is fun. Gordo grew up in a mind altering test lab and developed a real hate for all the cheerful happy people playing outside. All the experiments left him an evil genius with an antenna with which he controls his evil robot army. The Cannon Cadets must stop Gordo and his robot army from destroying the universe!
Shoot your Cadet at the robots, trying to knock them out while dealing with complex structures that follow advanced physics rules including rolls, slides and hinges! Each level is a new challenge, from basic structures to complex Rube Goldberg-esk machines that will test the skills of even the bravest cadet.
As you play, rescue your Cannon Cadet team and add them to your arsenal and gain special powers like "Octopus Rain" , "Rocketgirl Burst" and more!
To be one of the first to be notified on release (and a few pre-release codes will be given out....) follow XMG Studio on Facebook here!
More info to come soon...
Save the Cadets.... Save the Universe!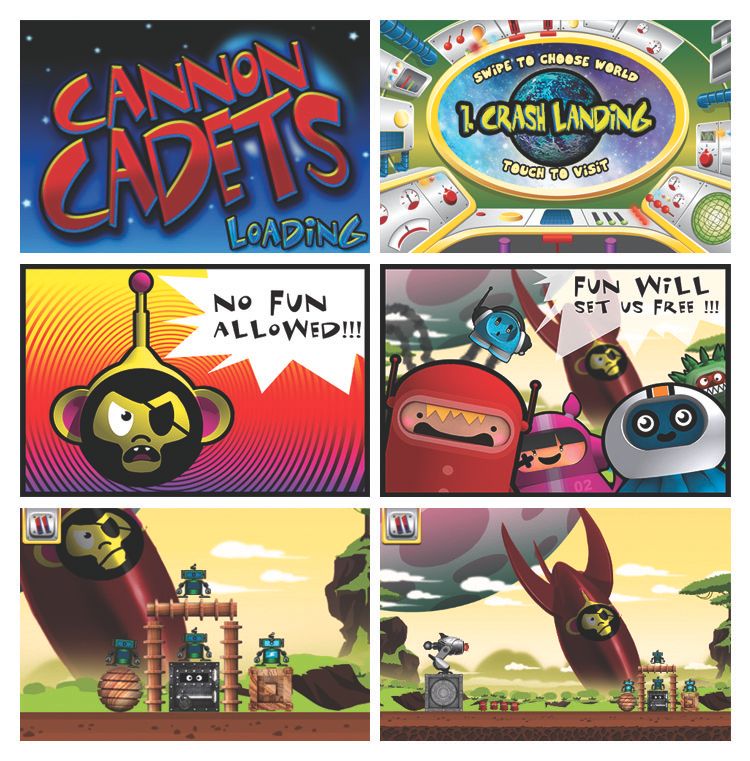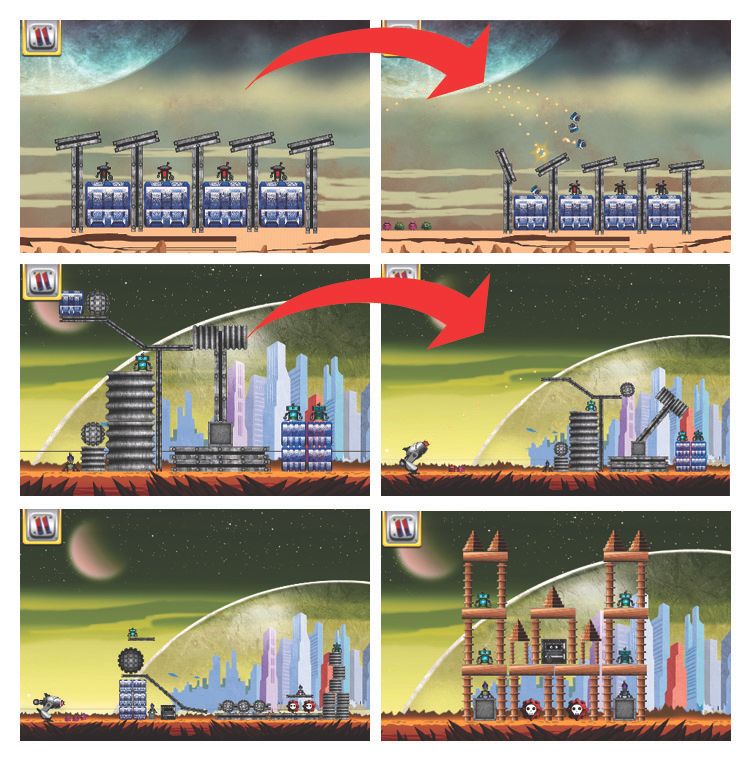 ---
Last edited by Appency; 07-15-2010 at

03:33 PM

.