Dexter: The Game
---
What was my favorite game ever available for the iPhone is officially being brought to the iPad this fall. Looking back at the 720p screenshots that were released before the iPhone version was released, the iPad version will definitely be a stunning game. I can't wait to replay the game again on my iPad. I thought Icarus Studios gave up on the very modestly-selling game a long time ago. Maybe this means we'll finally get the other 75% of the game (as three seperate apps) that Icarus Studios stated were "basically finished" a month before the game was released. An update for the iPhone 4's retina display would be stunning as well.
I'm really looking forward to this, but you could probably tell.
The banner above can be found on the bottom of this site promoting a Dexter social season five promotion game for the iPhone/iPad through the scvngr app:
http://dextergameon.com/#fbid=0nJOrrKLvTp
720p screenshots from
March 2009
(to give you an idea of what the iPad version will look like, the screens look great on the iPhone 4 by the way):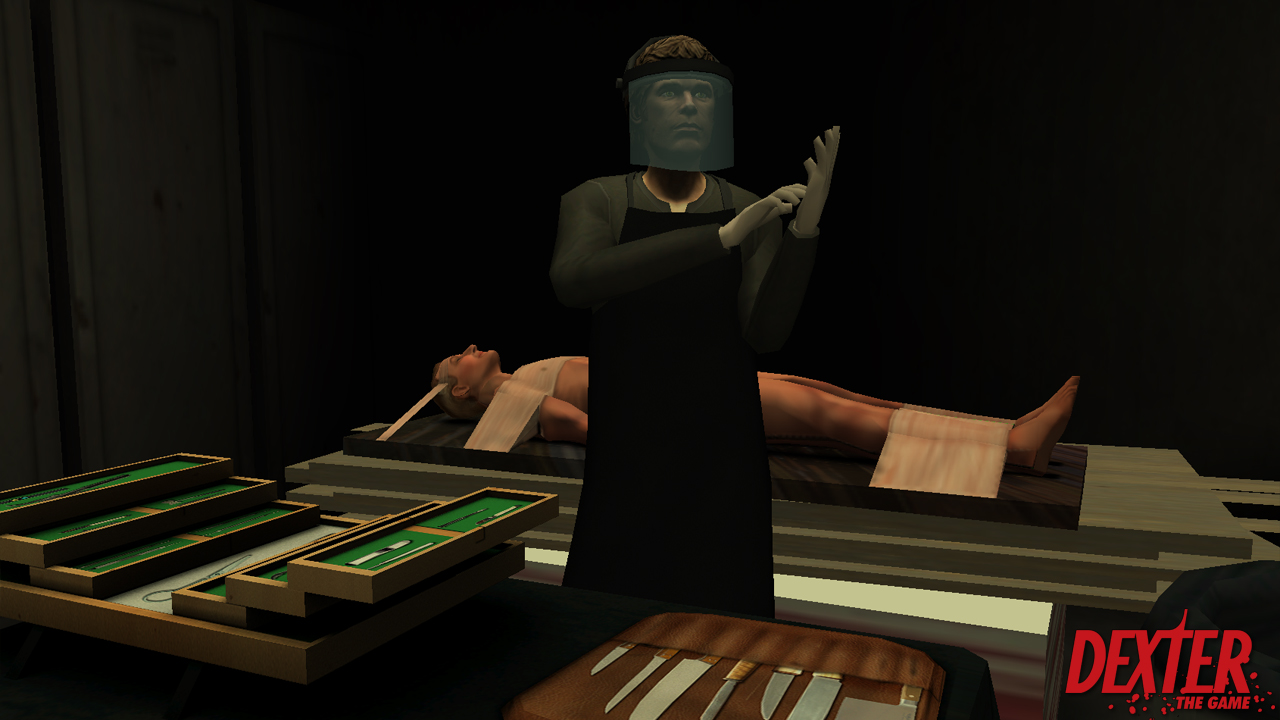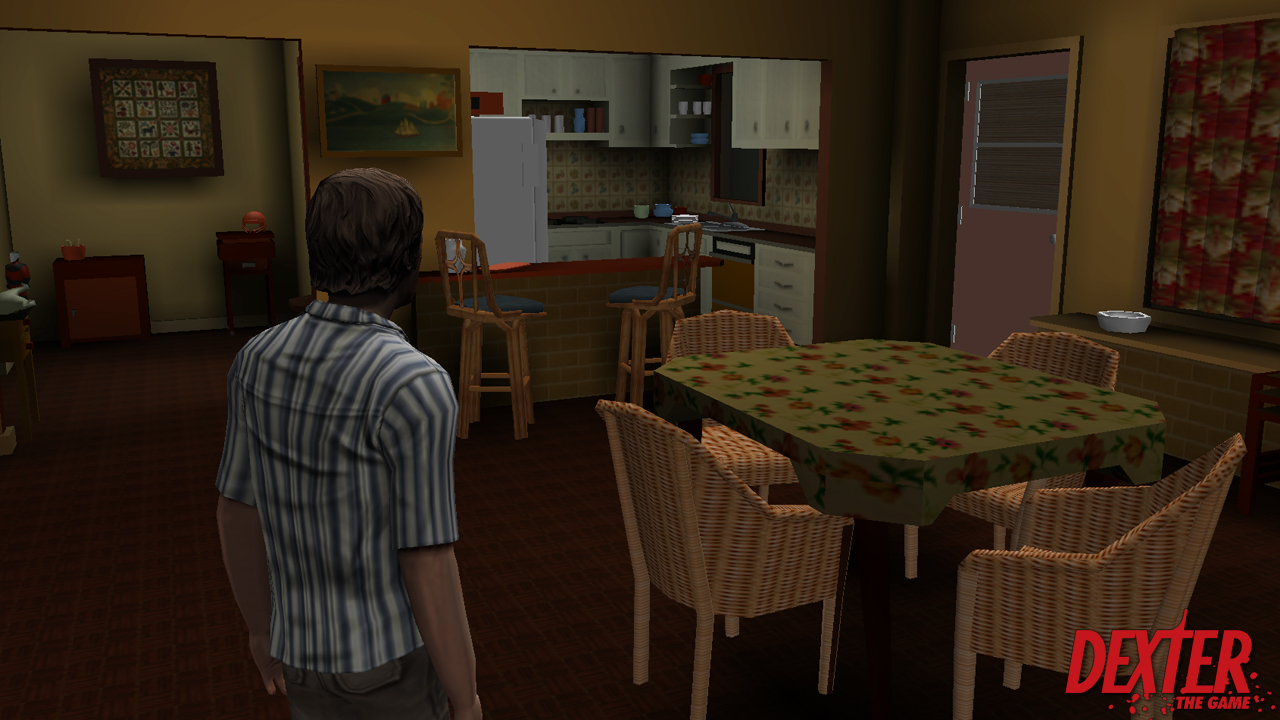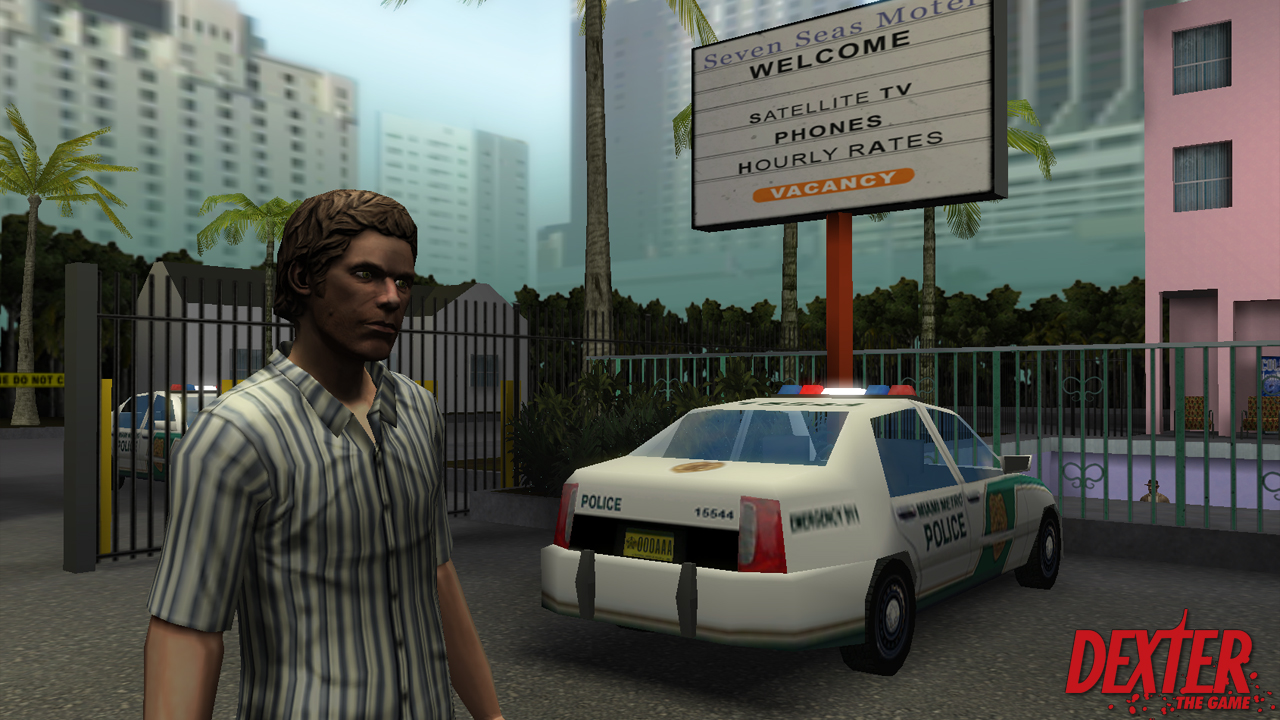 ---
Editor at
iPhone Alley
- Complete re-launch coming soon!
64GB black iPhone 5 - 32GB black 3rd-gen iPad
---
Last edited by MICHAELSD; 07-15-2010 at

06:09 PM

.