Shining Force by Sega (Coming this thursday)
---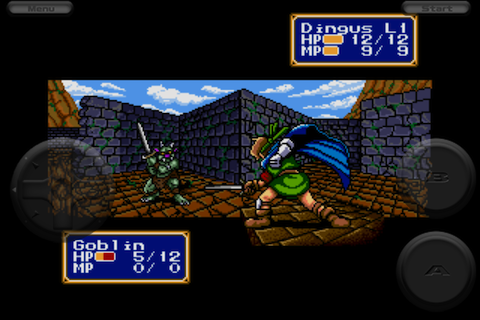 Quote:
Shining Force is a tactical RPG with turn-based battles that take place on square grids. Originally released in the USA in 1993, Shining Force is about as classic as you get when it comes to a Sega RPG. Not only has it been included in various classic game collections that Sega has released on numerous platforms over the years, but it also saw a remake in 2004 for the Gameboy Advance. This is the original Genesis version of the game, set in the land of Rune where you play a silent protagonist who recruits allies to the Shining Force to ultimately prevent the evil Darksol from resurrecting a Dark Dragon, destroying the world, and doing all those other things which have since become entirely cliche for RPG villains to do.

http://toucharcade.com/2010/07/27/se...this-thursday/
Should be out in NZ in appx 13 hours.