Wrecking Ball - iPhone & iPod Touch
---
Just would like to share with everyone Alternative Visuals' second application that is coming to the app store soon!
Wrecking Ball
Wrecking Ball is a physic based puzzle/strategy game that requires planning and problem solving to effectively take down buildings. As your progress through the game you are presented with new challenges and obstacles to overcome. It is up to you to properly and efficiently demolish the buildings.
You're in control of the wrecking ball as you use touch controls to raise, lower, and move the wrecking ball. Once the wrecking ball is in the desired position tilt your iPhone or iPod Touch to swing the wrecking ball with just the right force to damage the buildings. Every swing requires planning and strategy to efficiently take down a building in varying conditions
Features
30 Worksites Too Complete
- Play through three locations with 10 worksites to be completed for each location.
-
Countryside
: The easiest location offers optimal working conditions providing a good starting point for anyone!
-
Wilderness
: As you work in this location, watch that you don't have any debris land in the lake. Possible windy conditions also create a challenge.
-
City
: While working in the city you have less room to work with, make sure you don't damage surrounding structures.
Worksite Editor
- Use the very same worksite creation tool the developers did to create, play, and share your own worksites. Sharing of the worksites can be done with Bluetooth.
OpenFeint Enabled
- Earn achievements and make it onto the leader board while you progress through the game.

Custom Music
- Create your own play lists from your music library within the game too listen to while you play!
In-App Purchases (Future Update)
- Purchase expansion packs with new jobs, over time new packs will be created.
Trailer:
note: At some parts in the game it may seem laggy and slow, this is due to the iPhone Simulator's performance while running with screen recording software. Also the wrecking ball movement seems jittery and unnatural because I had to use a 3rd party tool to send accelerometer information from the device to the simulator. The game itself runs smoothly!
SCREEN SHOTS: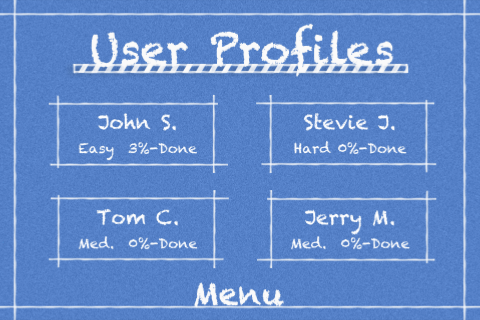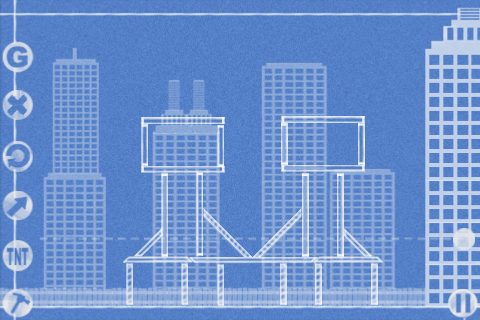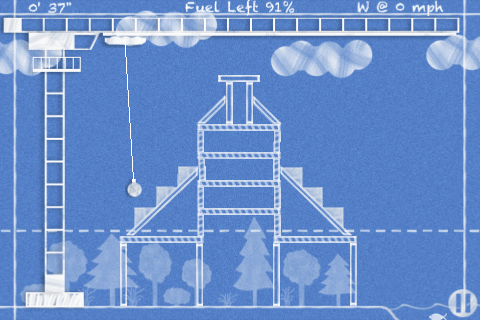 ---
Last edited by Avizzv92; 07-28-2010 at

04:10 PM

.