Psychoban - Price drop!
---
Get it now at $ 1.99!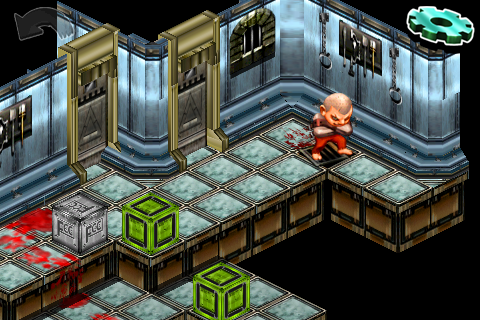 We are working in a huge update:
. A whole new level (A Maya temple with a new kind of crate)
. Improved graphics
. Game mode added (with score and leaderboards)
. More than 30% of the levels were modified (difficult increased)
. Switch to top-view camera
All the features were suggested by the community! Thanks for the feedback!