Enigmo 2 Needs to Be Ported
---
Has anyone seen Enigmo 2 for Mac?! This
NEEDS
to be ported.
Description:
Quote:
Enigmo 2 is a 3D puzzle game where you construct mechanisms to direct lasers, plasma, and water to toggle switches, deactivate force-fields, and eventually get them to their final destination. The original
Enigmo
was the most unique game that Pangea Software ever created, and Enigmo 2 takes the concept to a whole new dimension with much more complex environments and all-new devices.
In addition to the 50 levels that come with Enigmo, there is also a built-in level editor which allows you to create your own games that you can share with friends or post on the web for the world to play.
Screenshots: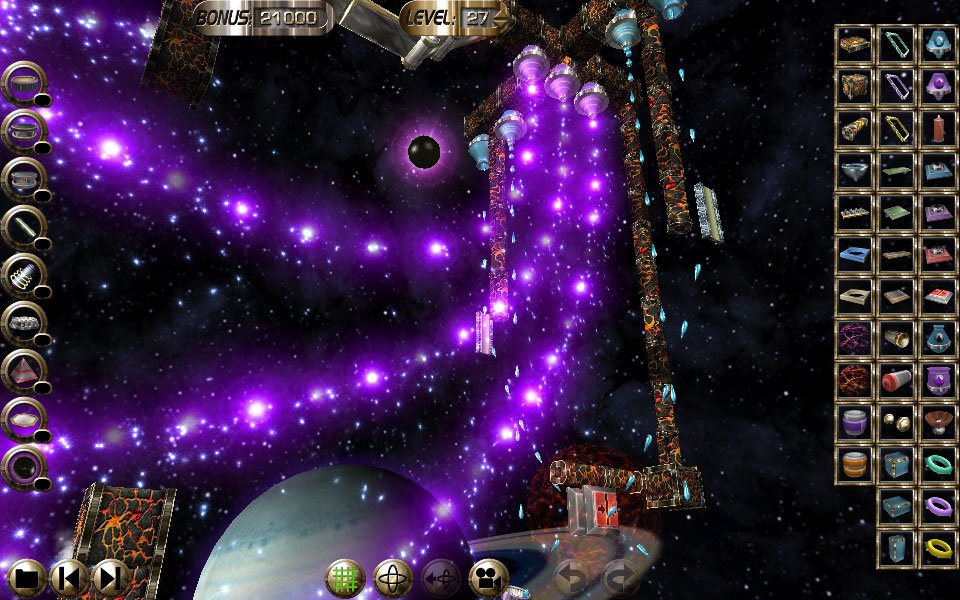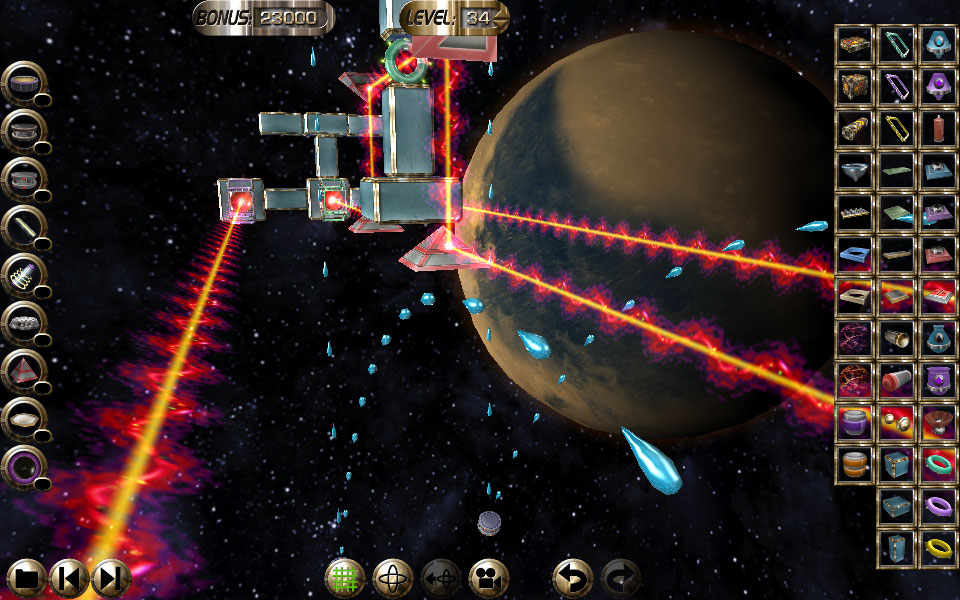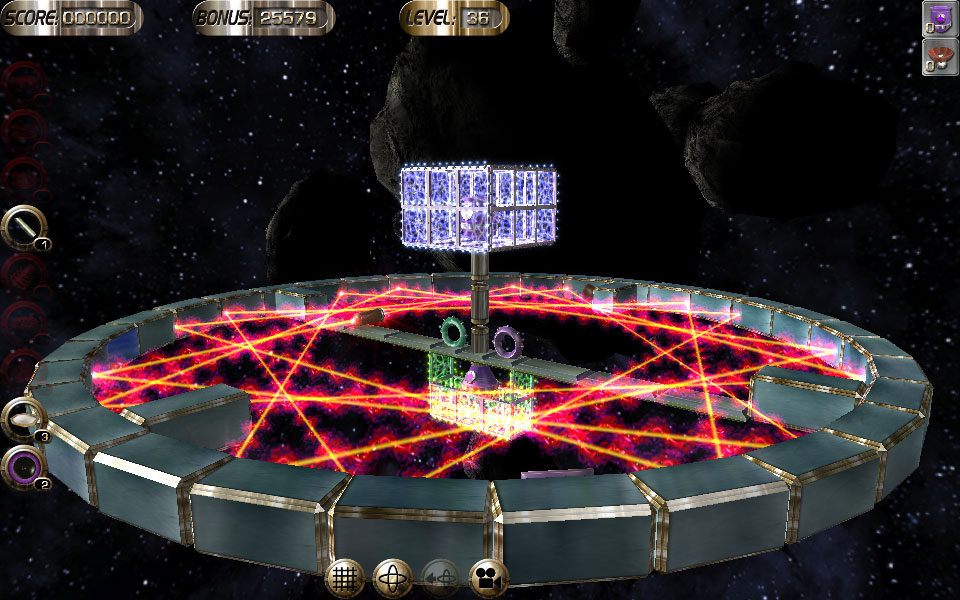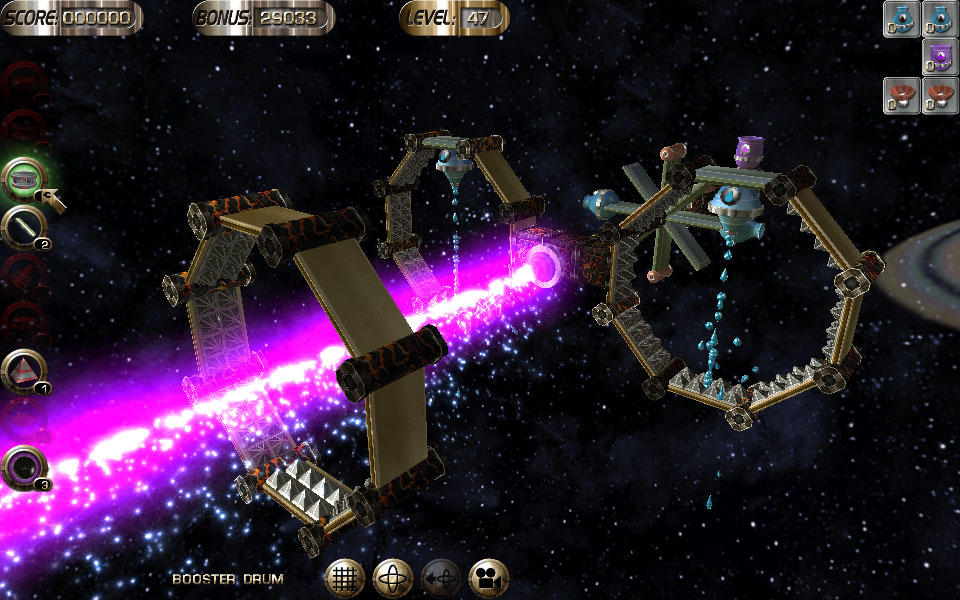 I know you might think it's impossible but I think it's posibble. I asked Pangea and they said they had discussed this a lot but there are some "technical issues" they must solve first. Oh and don't forget to check out the video:
http://panomundo.com/enigmo2-480x360.mov
This needs to be ported to iPhone. Who's with me?
P.S: Is it just me or do you think one of those "technical issues" is space? In which case Antimatter is explained.