'Kingdom Conquest' – An All-In-One MMO/RTS/Card-Battling/Dungeon Crawler
---
Sorry if this has already been posted, but I searched for it and could not find it.
Ragna Gul, land of monsters…
This is a place where colossal towers dominate the sky line and the land is inhabited by all types of monsters imaginable.
The sole and absolute ruler "El Dor" suddenly disappears from his throne, leaving the land in unprecedented chaos…
Players will battle against each other in the quest to succeed the former ruler.
~ Game Description ~
Move between online dungeon crawling and MMO Real Time Strategy, fighting against and at times, cooperating with other players across the world in order to expand your territory. The alliance that controls the most number of towers in one season will win the battle.
~ Features ~
・ Compete or form alliance with other players from around the world (requires a Wifi connection, compatible with both 3G and edge network ).
・ Earn new Items and powerful weapons by defeating beasts in the dungeon
crawling online mode. These powerful weapons can be used to defeat other
players in the real time strategy mode.
・ Unlock more than 100 types of collectable monsters such as Crimson Gargoyle, Ice Golem, Dark Steam Knight.
・ Synthesize new monsters with skills that can turn the tide in a crucial battle.
・ Trade weapons and monsters with other players via the integrated auction.
・ Communicate with alliance members by using the in-game forums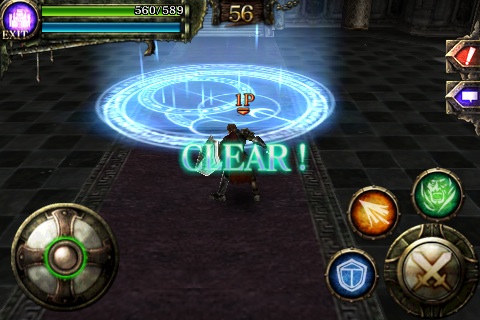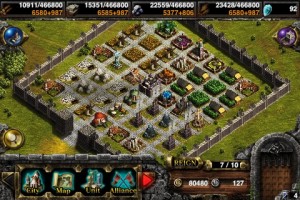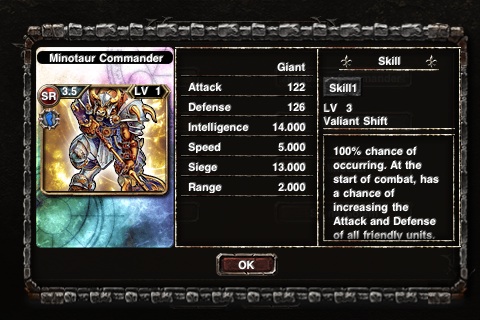 STP Preview
TA Preview
BETA Download
---
Last edited by Epox; 09-10-2010 at

07:14 AM

.