Challenge: (1) Free Moxie Promo Code to give away tonight
---
Hi Everyone,
I have 1 free promo code to give away tonight for our fantastic word game Moxie.
The first person to post
in this thread
the full names of the two "people" on the Dynamite cover shown below will receive a free Moxie promo code via PM.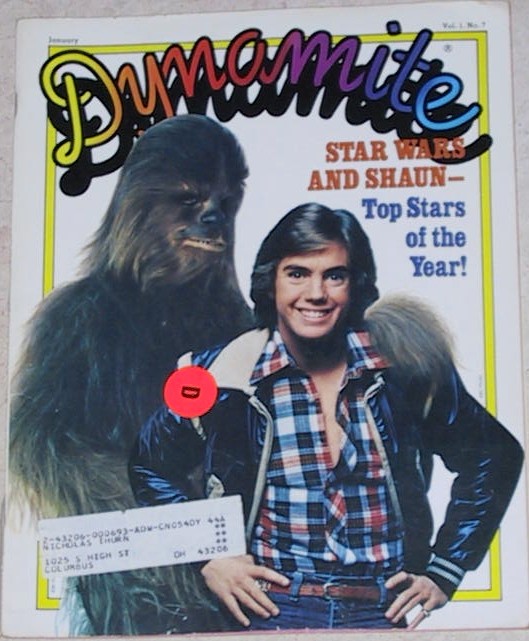 ---
Christopher York
Blue Ox Technologies Ltd.