Midnight Pool iPhone Screens
---
Midnight Pool came out for iPhone! This is a great game. I had the first one for mobile phones and it was awesome. Probably one of the best pool games for cell phones.
This one is really good on the iPhone. The graphics are ok, not the crispest out there but the english and angles are real good. I think game play is most important and this one is very strong. I like the power bar. It makes it easy to shoot and once you get the hang of it you can really control the shot well.
As a simulation it is real good. I've been playing it an hour and only got through 4 different games in Story mode. I like the loading with the racks. lol
Story is decent, the remarks the players make are funny & the camera angles are really in depth. Once again a lot was put into this game.
Here are some screens: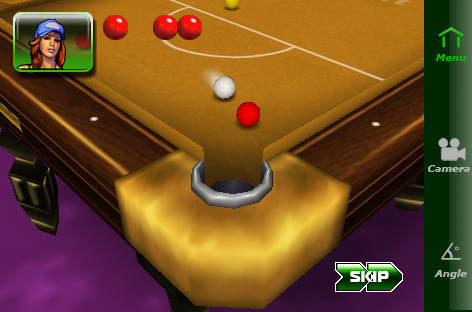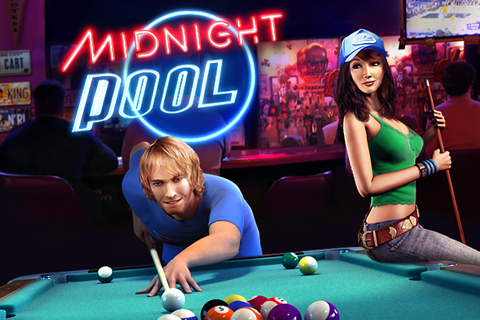 Here is a link to check out more about the game before purchasing:
Midnight Pool iPhone Game
I really liked this one and highly recommend it.